Alexandrite
"Emeralds by day and rubies by night" alexandrite is a rare stone with changing colors, depending on the light, and great symbol of Russia under the empire of Tsar Alexander II.
Family
Alexandrite is a variety of chrysoberyl, which is a mineral species in its own right.
Etymology
This stone was named after Tsar Alexander II. The mineralogist Nordenskiöld, who discovered this stone dedicated it to him as a birthday present.
Extraction sites
The first alexandrites were only sourced in Russia, they were even the symbol of it and are of an exceptional quality. Other deposits have since been discovered in Brazil and Burma, but the quality of these stones does not equal those from Russia.
Colors
The alexandrite has the incredible characteristic to change color according to the lighting. Under natural light, these reflections are blue-green, light blue and under incandescent lamp these colors become red, purple or pink. The alexandrites of Russia particularly green and red evoked the uniforms of the empire.
Composition
Being a variety of Chrysoberyl, alexandrite is an oxide of beryllium and aluminum, which may contain traces of iron and chromium in its composition. Its change of color results from an optical peculiarity, the pleochroism, which absorbs different wavelengths depending on the light and the inclination of the stone.
Hardness
Alexandrite is a very resistant stone, its hardness is 8.5 out of 10, which places it just below rubies and sapphires; it can thus easily be worn every day!
Treatment
Alexandrite is not particularly treated as this could affect its ability to change color.
Celebration
Alexandrite is associated with births in June and can also be given for the 50th wedding anniversary.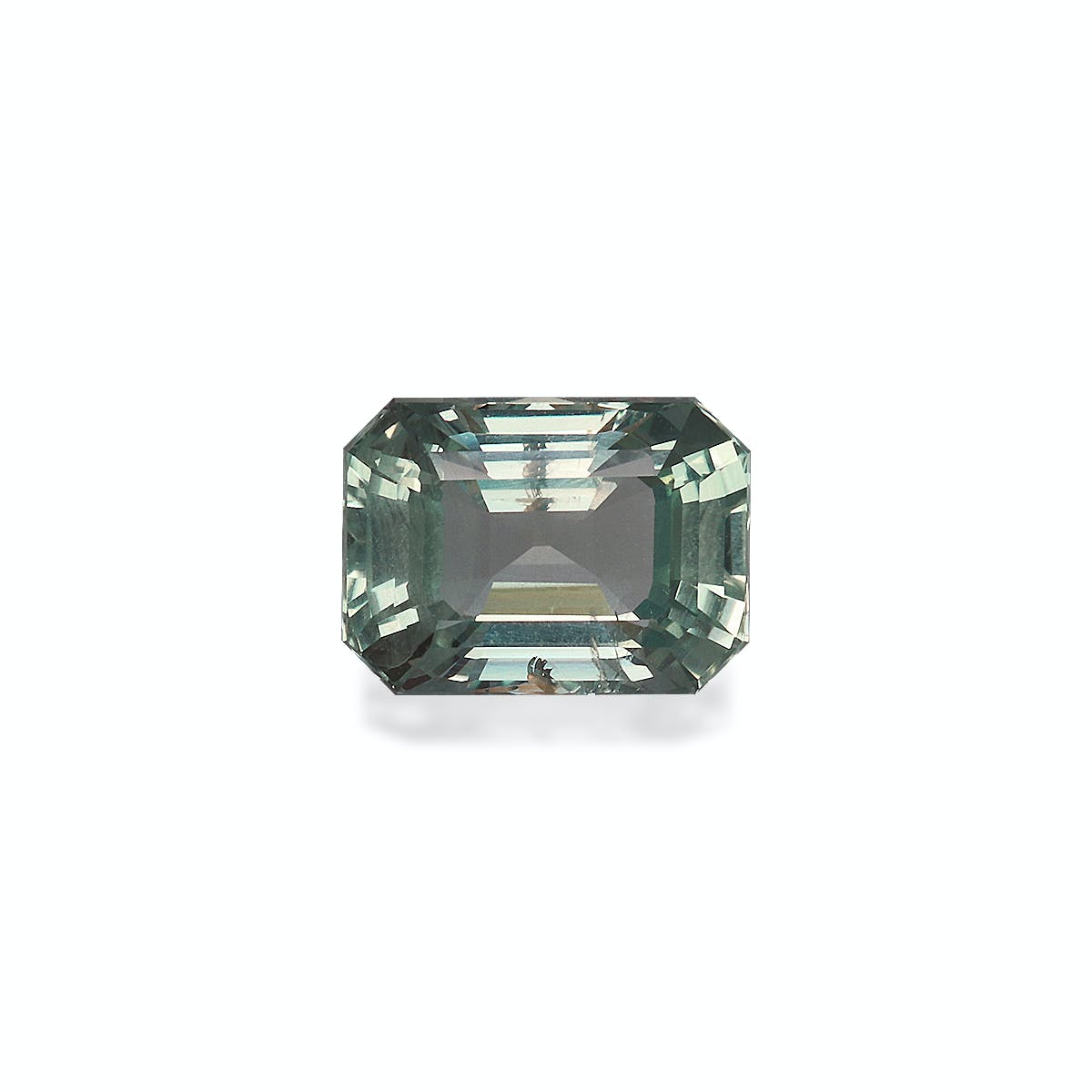 You might also like
Tourmaline Paraíba
Tourmaline Paraíba
Among the family of tourmalines, there is one that attracts all eyes, the tourmaline Paraíba. Its neon blue-green color gives it a unique aura.
Tsavorite Garnet
Tsavorite Garnet
The tsavorite garnet is one of those stones whose name alone evokes a journey. These green gems are mined in the heart of the Tsavo Park in Kenya.
Tanzanite
Tanzanite
Of the zoïsite family, tanzanite is a stone with blue-violet shades. It takes its name from the only deposit that exists, in Tanzania.
What our customers say