Chrysoberyl
Family
Chrysoberyl is a family of minerals, which includes particularly sought after stones such as alexandrite or cat's eye chrysoberyl.
Etymology
The name "chrysoberyl" comes from the Greek "khrusos" meaning "gold" and also from "berylos", for beryl. Chrysoberyl is therefore also called golden beryl, in reference to its yellow color.
Extraction sites
The main deposits of this gem are in Brazil and Sri Lanka, but also in Myanmar, the United States, Madagascar, Russia, Zimbabwe and South Africa.
Colors
Chrysoberyl is a yellow-green stone. Its color varies from golden yellow to brownish green. There is a rare variety of chrysoberyl with bright blue-green shades, caused by the presence of vanadium.
Composition
Chrysoberyls are composed of beryllium oxide and aluminum, with traces of iron and chromium, which give this color so characteristic.
Hardness
The Mohs scale, which ranks stones according to their hardness from 1 to 10, rates chrysoberyl at 8.5. It is therefore a fairly hard stone.
Treatment
Chrysoberyl does not undergo treatment because it does not change its color. Thus, chrysoberyls are natural stones.
Celebrations
Chrysoberyl is not associated with a particular birth month. But alexandrite, a kind of chrysoberyl, is the stone of the June natives.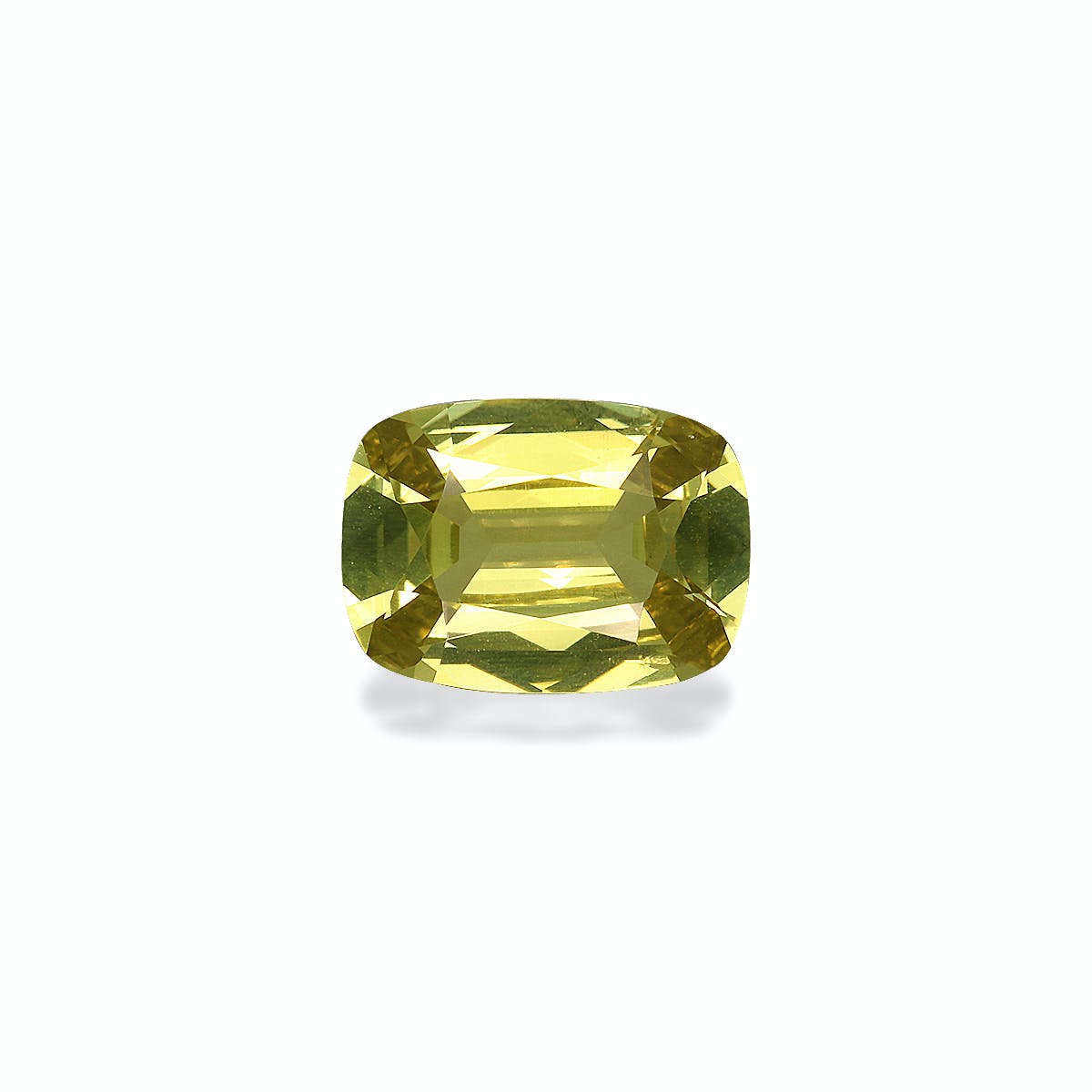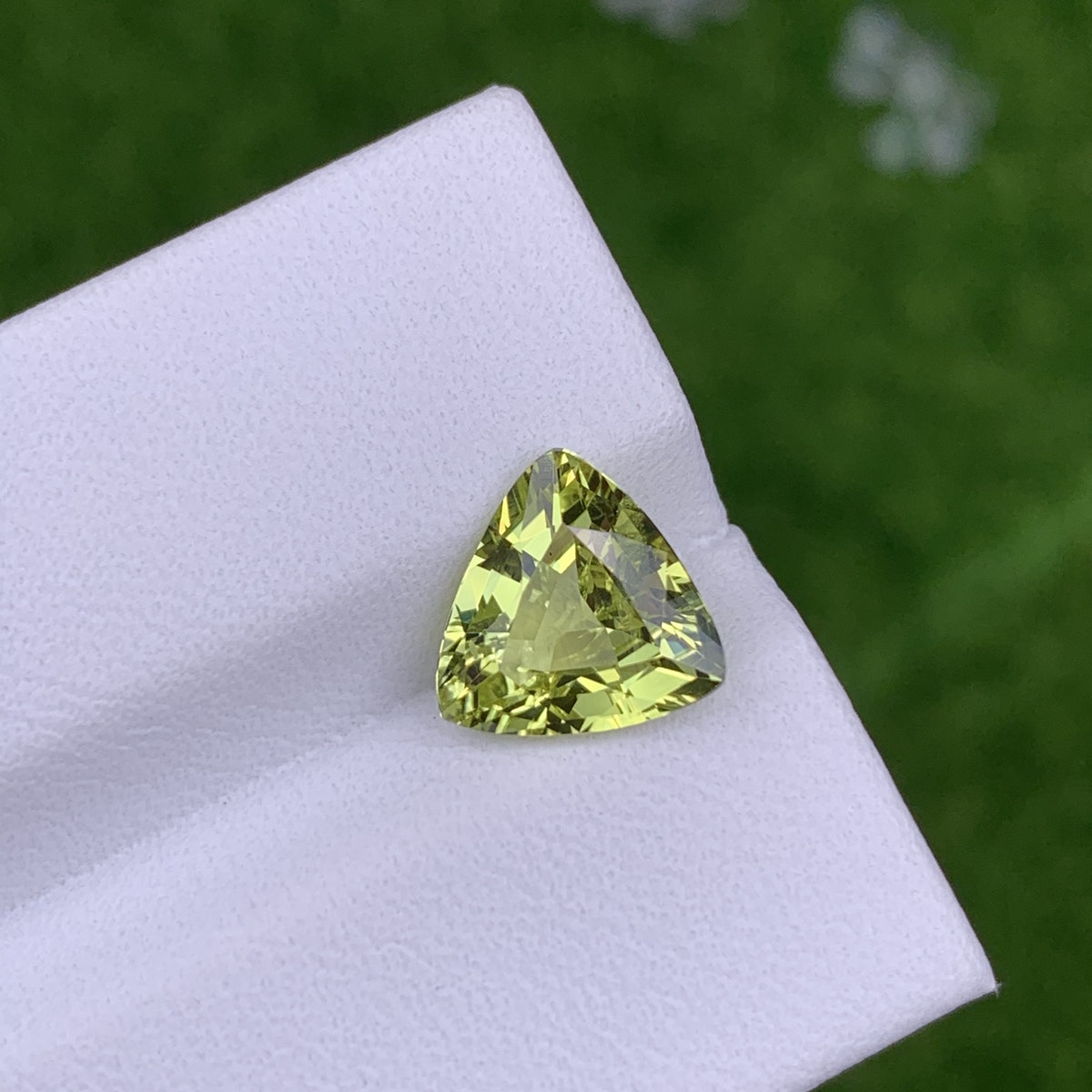 You might also like
Tourmaline Paraíba
Tourmaline Paraíba
Among the family of tourmalines, there is one that attracts all eyes, the tourmaline Paraíba. Its neon blue-green color gives it a unique aura.
Tsavorite Garnet
Tsavorite Garnet
The tsavorite garnet is one of those stones whose name alone evokes a journey. These green gems are mined in the heart of the Tsavo Park in Kenya.
Tanzanite
Tanzanite
Of the zoïsite family, tanzanite is a stone with blue-violet shades. It takes its name from the only deposit that exists, in Tanzania.
What our customers say