Garnet
Garnet is an important stone in history. In the Bible it is said that a garnet served as a lantern for Noah to guide the ark through the flood. Even earlier, Greek mythology cites it in the myth of the abduction of Persephone by Hades.
Family
Garnets are a large family of stones that include different varieties such as demantoid garnet, rhodolite garnet, spessartite garnet and tsavorite garnet.
Etymology
The word garnet has been associated with this stone since 1270. It seems to find its origins in Latin: *malum granatum* meaning pomegranate, a reference to its most common color or *granum* which means grain recalling its main shape.
Extraction sites
Depending on the variety and color, garnets come from different places, which can be: India, Madagascar, Mozambique, Kenya, Nigeria, Tanzania and Sri Lanka.
Colors
The minerals of the garnet family are often known for their red and purple colors, but depending on the variety, there is a much wider range of colors: Demandoid garnets : with their flaming green colors, demandoid garnets are the rarest and most precious of all garnets, their dispersion (brilliance and fire) is even greater than that of diamonds! Rhodolite Garnets : Its color can vary from light pink to dark purple, passing through bright fuchsia and intense purple. Spessartite Garnets : This variety of garnet offers a unique color palette from golden yellow to vivid orange, which no other gem possesses, making it highly coveted! Tsavorite Garnets : Even more intense than demantoid garnet, tsavorite garnet is a deep, bold green. It is also very rare.
Composition
The composition of garnets depends largely on the variety of garnet being studied. There are two main compositions, calcic garnets and aluminous garnets. Calcic garnets include tsavorite garnet, which has the particularity of being composed of chromium and vanadium impurities, and demantoid garnet. The aluminous garnets include spessartite garnet, whose color is caused by the presence of manganese and rhodolite garnet.
Hardness
The Mohs scale rates garnets 7.5 out of 10, as do emeralds, aquamarines, tourmalines and morganite.
Treatment
Garnets are not sensitive to heat treatment: their color and purity are not altered or affected by this technique, so it is very rare to find heat treated garnets on the market.
Celebration
Garnet is the birthstone for January natives. Your 3rd wedding anniversary can be celebrated with a spessartite garnet, the 8th anniversary with a rhodolite garnet and the 17th with a demantoid garnet.
Famous garnets
One of the most famous uses of garnet was by Carl Fabergé for his jewelry and goldsmithing creations such as his eggs. Demantoid garnet was a favorite choice of the Russian imperial family, a national product, and was called the Ural emerald.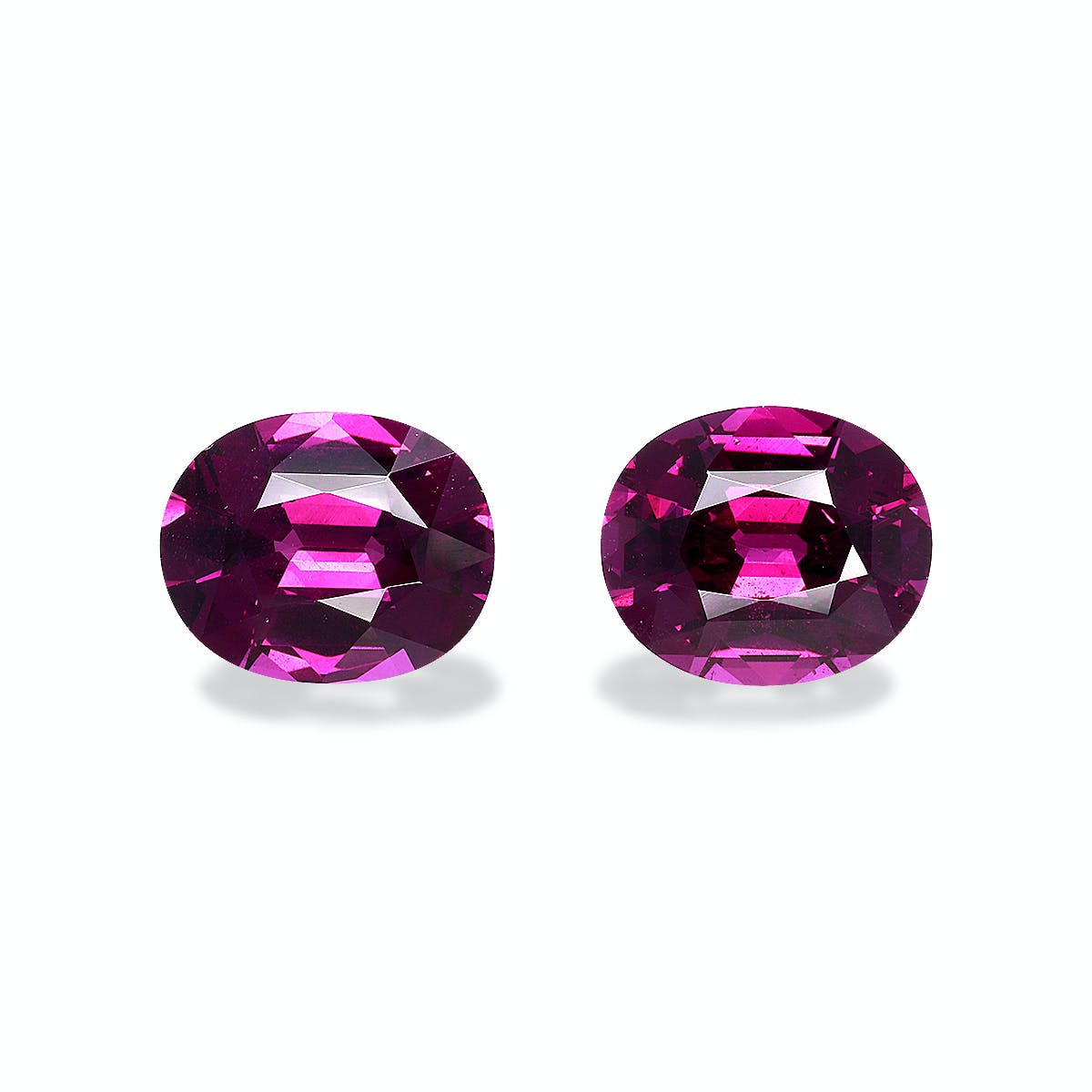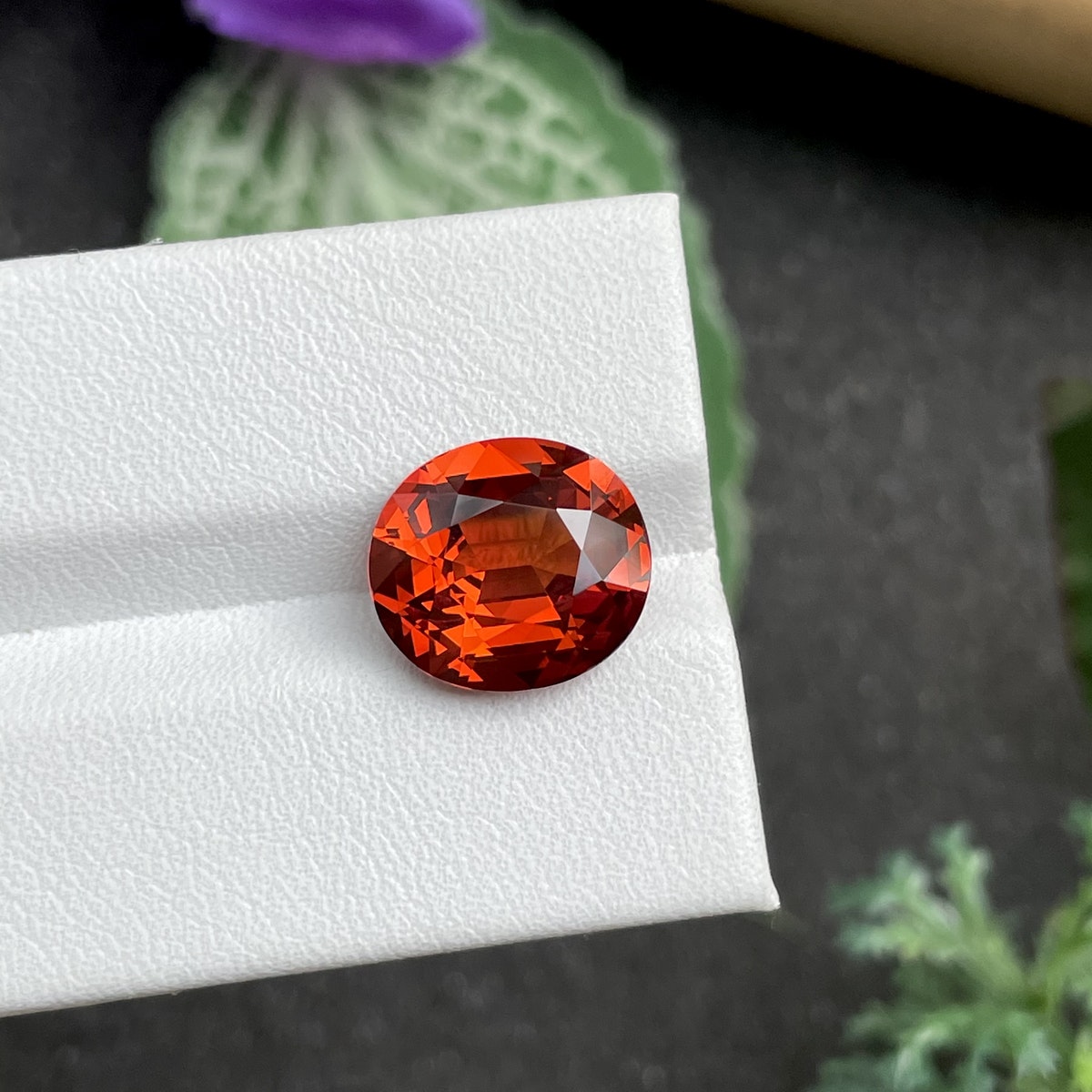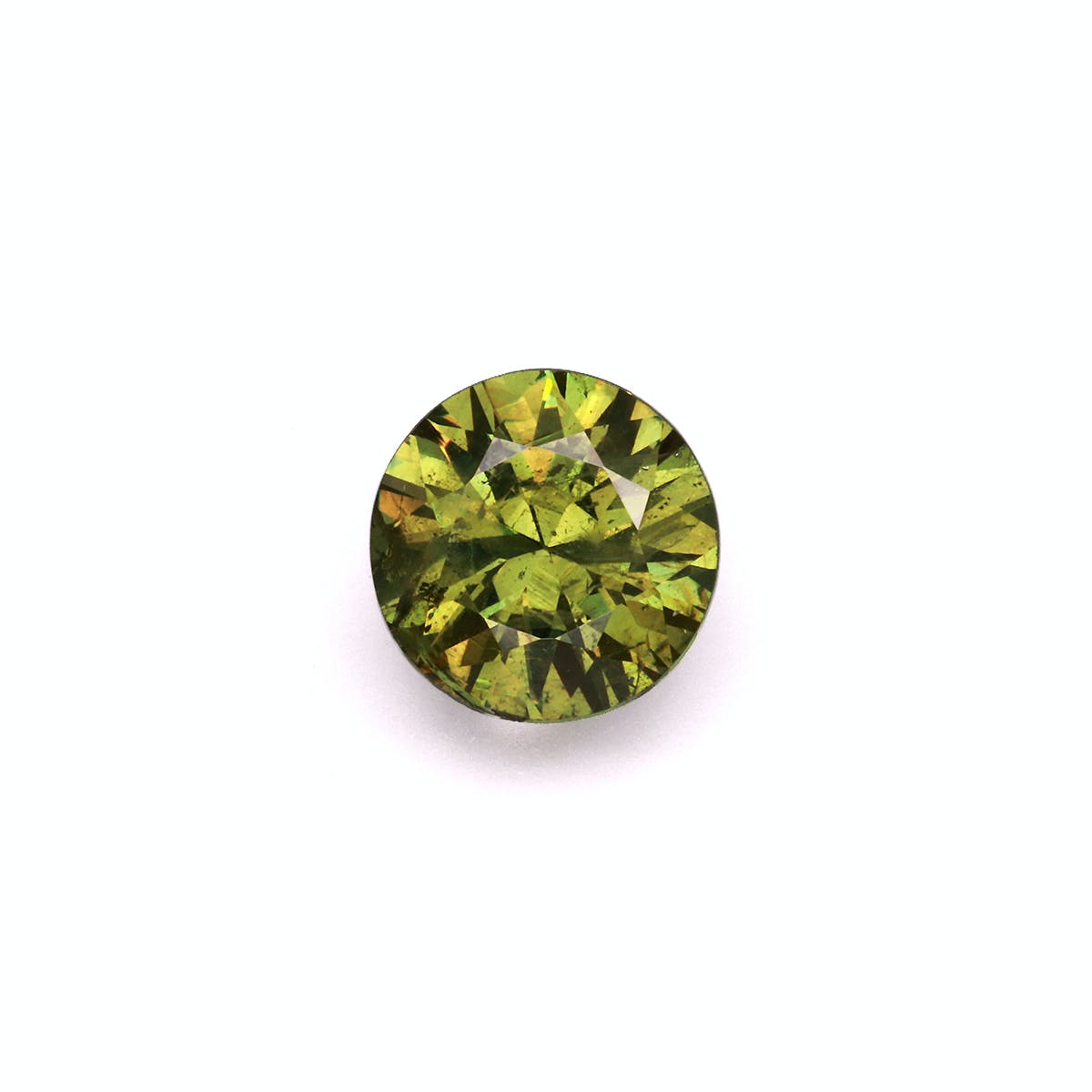 You might also like
Tourmaline Paraíba
Tourmaline Paraíba
Among the family of tourmalines, there is one that attracts all eyes, the tourmaline Paraíba. Its neon blue-green color gives it a unique aura.
Tsavorite Garnet
Tsavorite Garnet
The tsavorite garnet is one of those stones whose name alone evokes a journey. These green gems are mined in the heart of the Tsavo Park in Kenya.
Tanzanite
Tanzanite
Of the zoïsite family, tanzanite is a stone with blue-violet shades. It takes its name from the only deposit that exists, in Tanzania.
What our customers say