Indigolite Tourmaline
Family
Tourmaline indigolite is a mineral of the tourmaline family distinguished by its color.
Etymology
The name ingolite comes from the Latin "indicum" meaning "from India", indigo is mainly the name of the color derived from the dye of indigo of a very pronounced dark blue.
Extraction sites
The main deposits of ingolite tourmalines are the same as those of paraiba tourmalines. The blue-colored tourmalines are very rare, the main deposits are in Brazil, Nigeria and Mozambique, but also in Afghanistan.
Colors
As its name suggests, indogolite tourmaline is a dark violet, blue or duck blue tourmaline.
Composition
Blue tourmaline is a complex borosilicate of aluminum, magnesium and iron, with other elements giving it its unique color.
Hardness
The Mohs scale, which ranks stones according to their hardness on a scale of 10, rates tourmaline 7.5, the same as beryls (emerald family, aquamarine and morganite) and garnets.
Treatment
Blue tourmalines are often heat treated to give them their beautiful blue.
Celebrations
Tourmaline is the stone associated with the month of October, and indigolite tourmaline can be especially gifted on the occasion of the 16th wedding anniversary.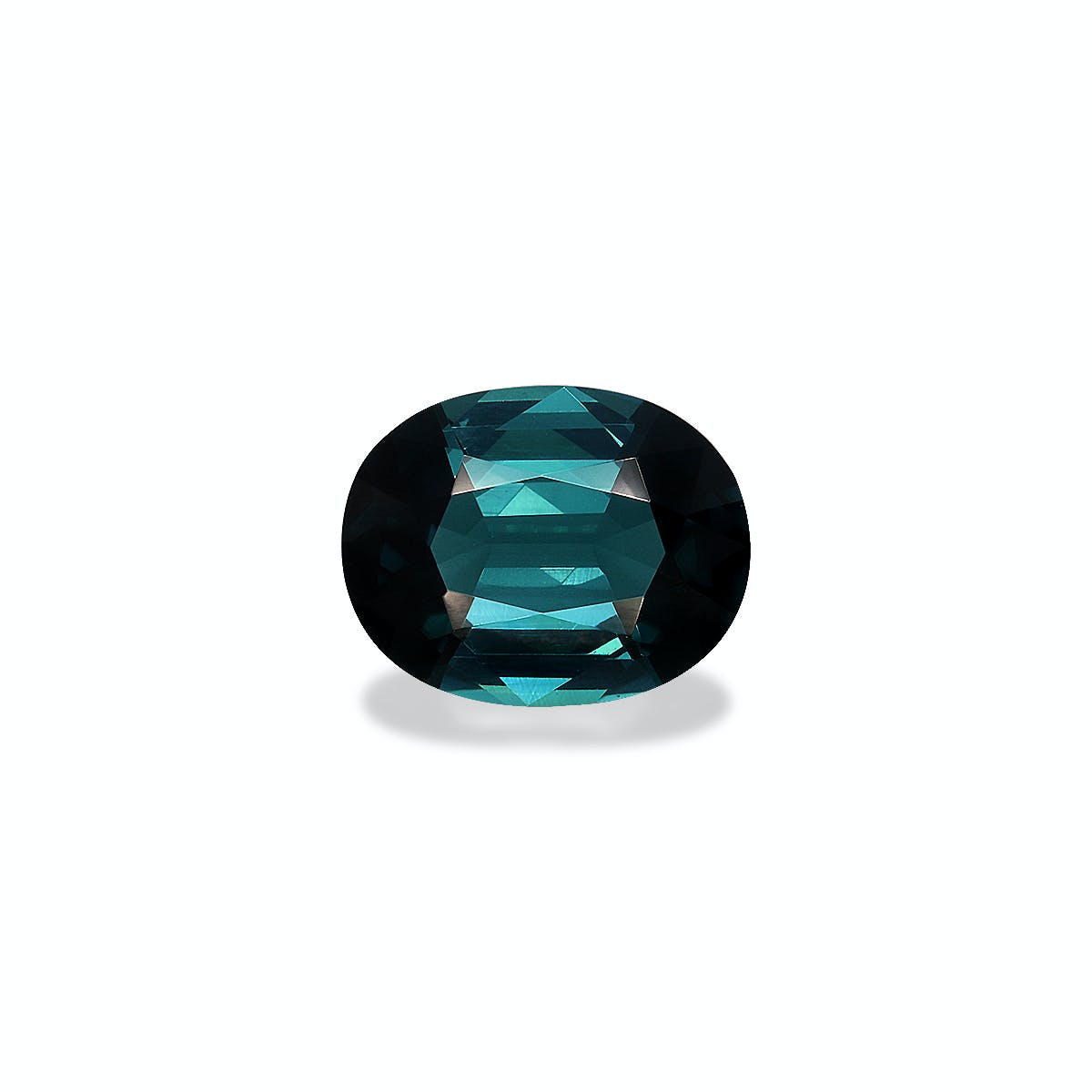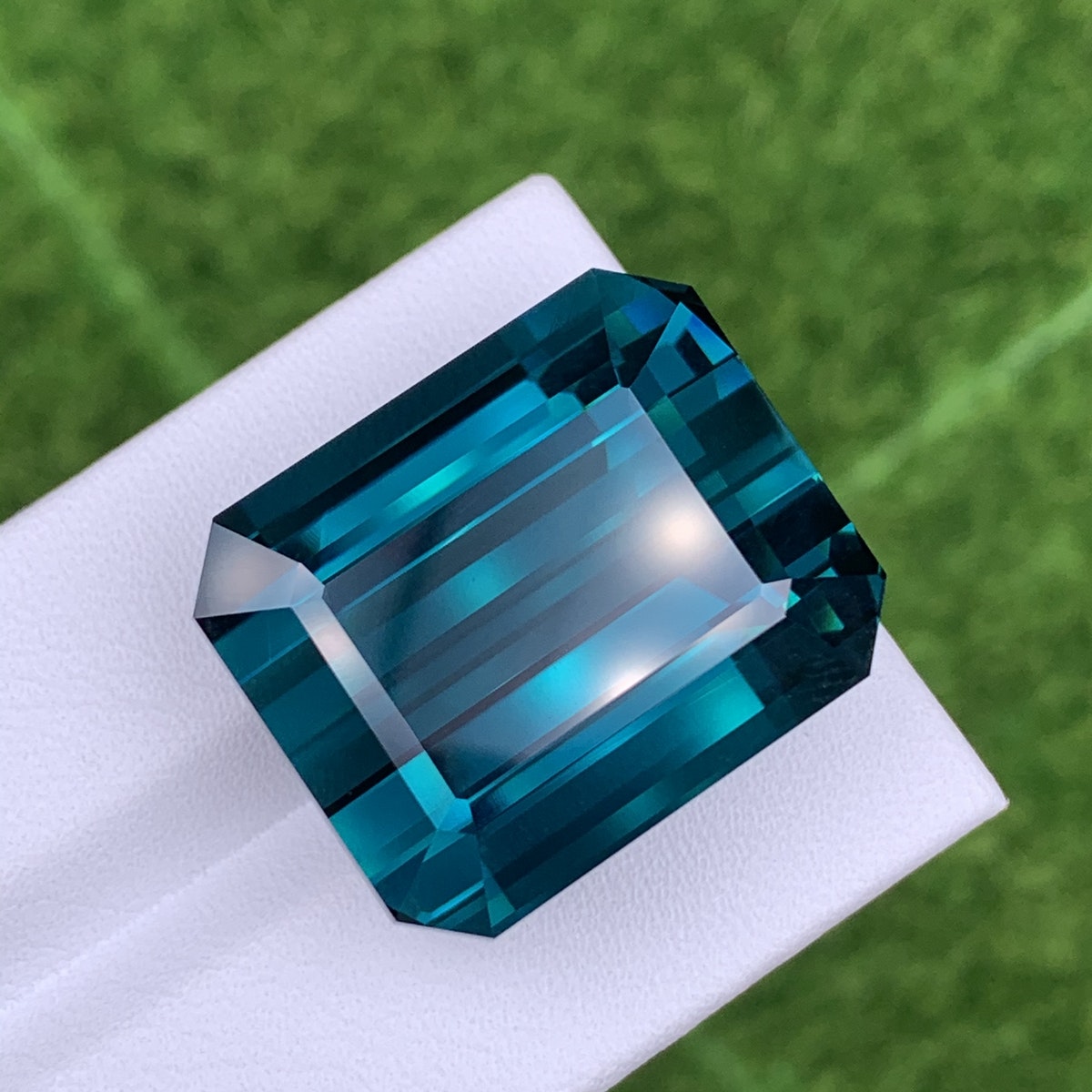 You might also like
Tourmaline Paraíba
Tourmaline Paraíba
Among the family of tourmalines, there is one that attracts all eyes, the tourmaline Paraíba. Its neon blue-green color gives it a unique aura.
Tsavorite Garnet
Tsavorite Garnet
The tsavorite garnet is one of those stones whose name alone evokes a journey. These green gems are mined in the heart of the Tsavo Park in Kenya.
Tanzanite
Tanzanite
Of the zoïsite family, tanzanite is a stone with blue-violet shades. It takes its name from the only deposit that exists, in Tanzania.
What our customers say