Malaya garnet
Family
Malaya garnet belongs to the large family of garnets, more precisely to the category of aluminous garnets.
Etymology
When this garnet was first discovered, its unique composition and color made it impossible to associate it with any existing stone family, so it was named "malaya" literally "one without a family" in Kiswahili (a language spoken in southern Kenya). The exact scientific name of this variety is Pyrope-Spessartite Garnet.
Extraction sites
The first deposit of malaya garnet is in the Umba Valley between Kenya and Tanzania. Later, another deposit was found in Madagascar. These are the only two deposits in the world, the yields are relatively low, making this garnet more rare and valuable.
Colors
Malaya garnet is very popular because of its ability to change color slightly in response to light. Its color spectrum is very soft and varies from pink to beige-orange through pink-orange.
Composition
Malaya garnet is an aluminous garnet. Aluminous garnets are themselves divided into different poles, and malaya garnet lies between the Pyrope and Almandine poles. The distinctive elements of its composition are magnesium, manganese, ferric iron and bivalent manganese impurities.
Hardness
Like all other garnet varieties, malaya garnet is quite hardy, being rated 7.5 out of 10 on the Mohs scale.
Treatment
Malaya garnet generally undergoes no modifications or treatments.
Celebrations
Garnet is a stone associated with the month of January. Although malaya garnet is not specifically associated with a wedding anniversary, we can assure you that this exceptional stone will be very well received as a gift!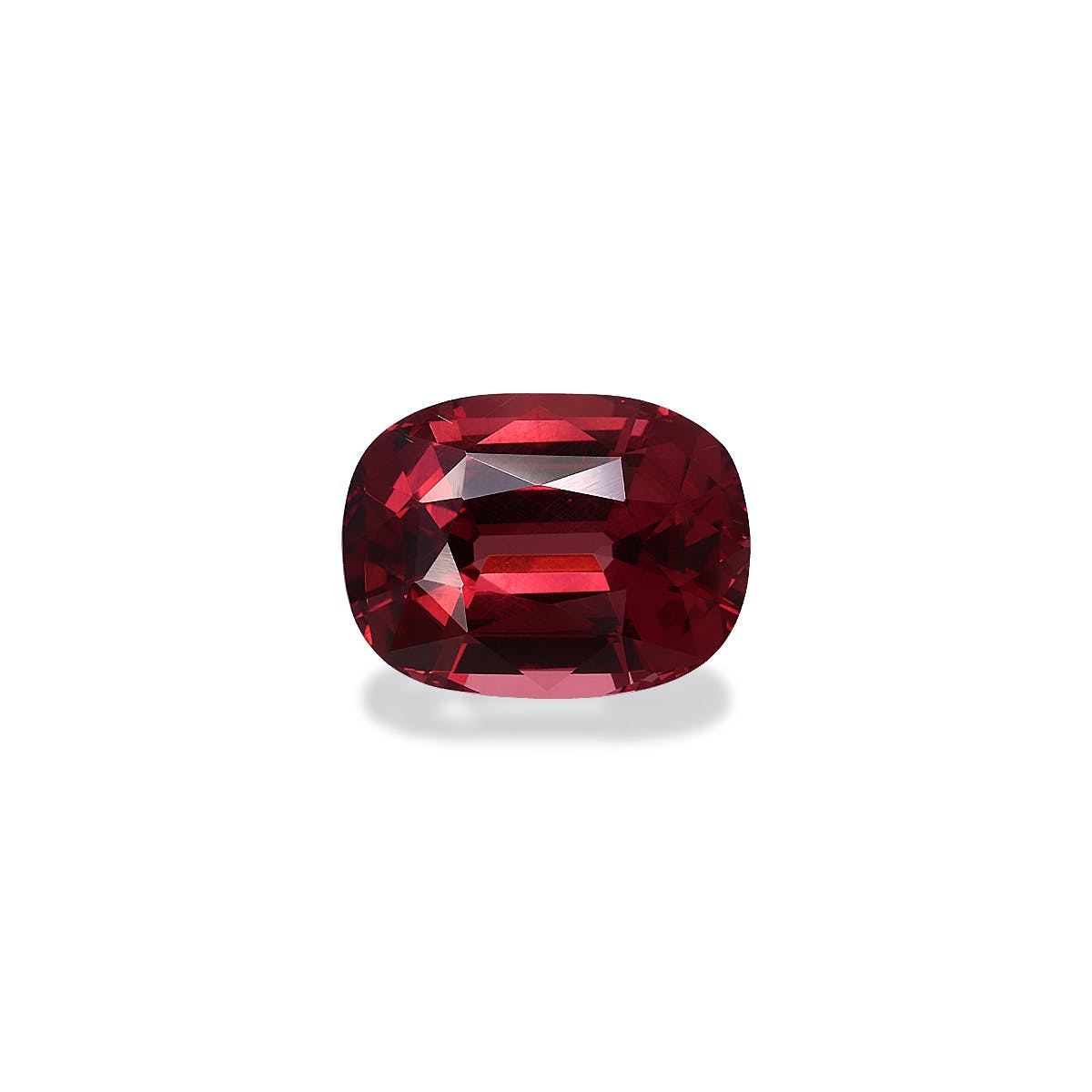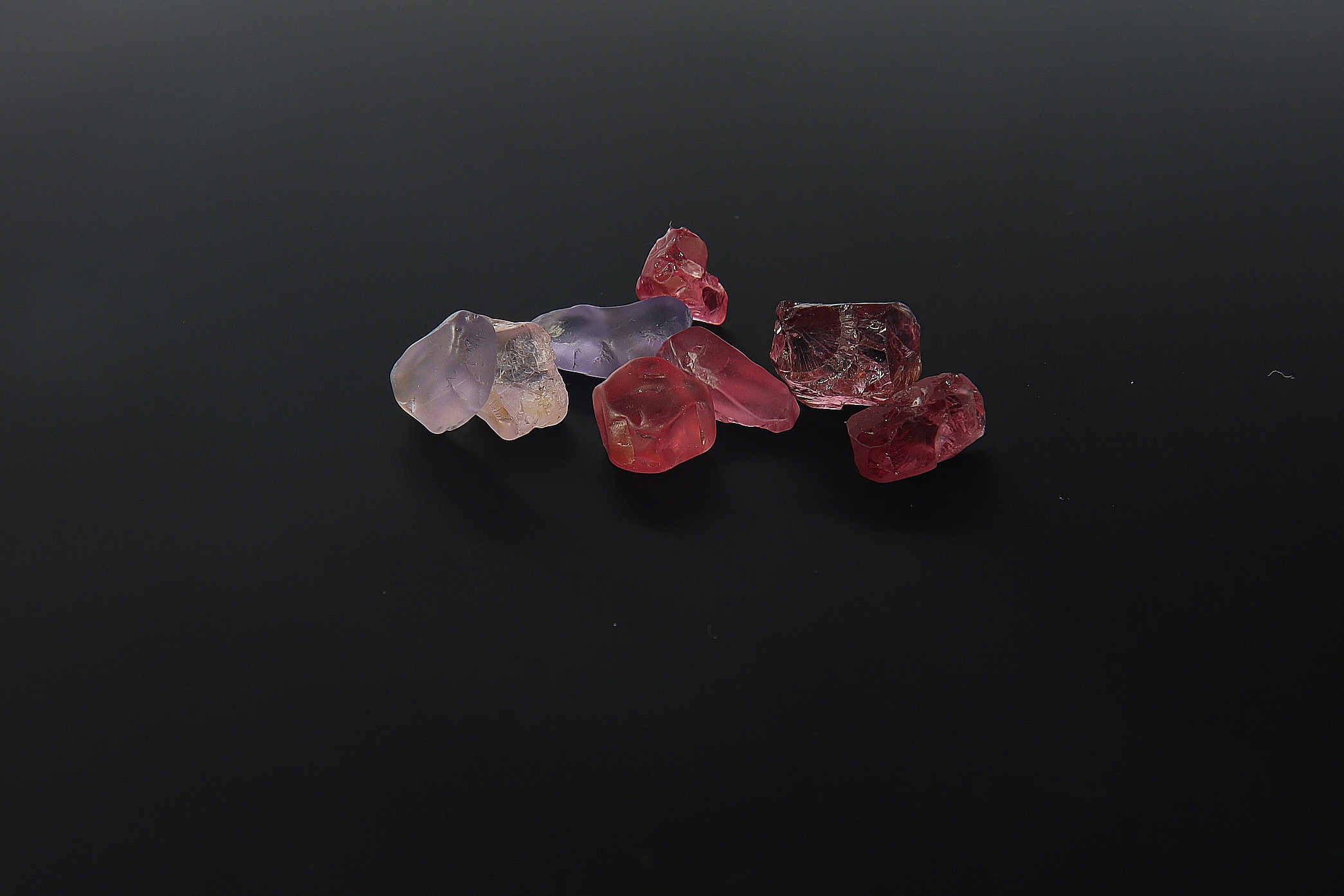 You might also like
Tourmaline Paraíba
Tourmaline Paraíba
Among the family of tourmalines, there is one that attracts all eyes, the tourmaline Paraíba. Its neon blue-green color gives it a unique aura.
Tsavorite Garnet
Tsavorite Garnet
The tsavorite garnet is one of those stones whose name alone evokes a journey. These green gems are mined in the heart of the Tsavo Park in Kenya.
Tanzanite
Tanzanite
Of the zoïsite family, tanzanite is a stone with blue-violet shades. It takes its name from the only deposit that exists, in Tanzania.
What our customers say