Morganite
At the very beginning of the 20th century, in 1911, a pink stone was discovered in Madagascar. This find made all the gemologists doubt since it did not resemble any other, an analysis will determine that it is a beryl, it will be then at first called pink beryl.
Family
Morganite is a mineral of the beryl family, like emerald, aquamarine and heliodore.
Etymology
George Frederick Kunz, a great gemologist of the early 20th century, identified this stone in 1910 and named it after his friend John Pierpont Morgan, a banker and great American collector.
Extraction sites
The main deposits are in Brazil and Madagascar. They are also found in Mozambique, Rhodesia (Zimbabwe) and the United States.
Colors
The main colors of a morganite are pale pink, a little stronger pink up to a peach color. The colors of this stone are very influenced by the place of extraction. Thus the stones extracted from Nigeria have a bright pink as opposed to the more pastel stones from Madagascar.
Composition
Morganite is composed of silicate of beryl-aluminium AI2Be (Si6O18). The presence of manganese gives it its pinkish color.
Hardness
Like other beryls, morgnaite is rated 7.5 out of 10 on the Mohs scale.
Treatment
Some morganites are treated by irradiation, which allows to modify the color, to make it more intense. This technique is not accepted by Maison Alchimie Paris, we reject and do not propose stones having undergone this type of treatment. If, on the other hand, the natural color of the stone is yellow, a heat treatment will delicately pinken it. However, many morganites have a beautiful, naturally pink color and do not require any treatment.
Celebrations
This stone is not associated with any month of the year but it can be given to celebrate the 9th wedding anniversary.
Famous morganites
The beauty and size of some morganites have earned them a place in major museums. In London at the British Museum a morganite of 600 carats cut is 120 g is exposed, it is the largest morganite cut to date. The Smithsonian Institute in Washington DC exhibits two morganites of 250 carats and 236 carats!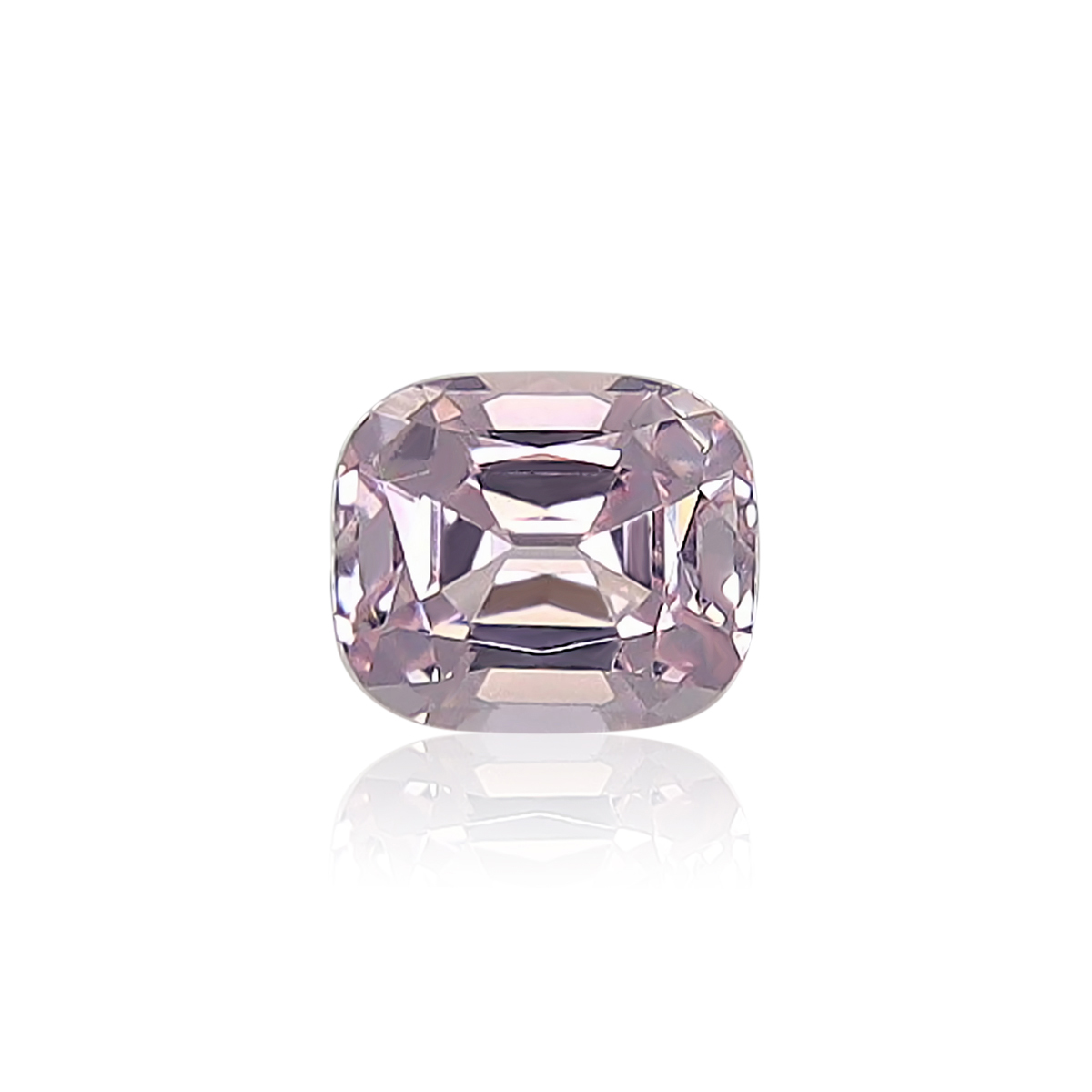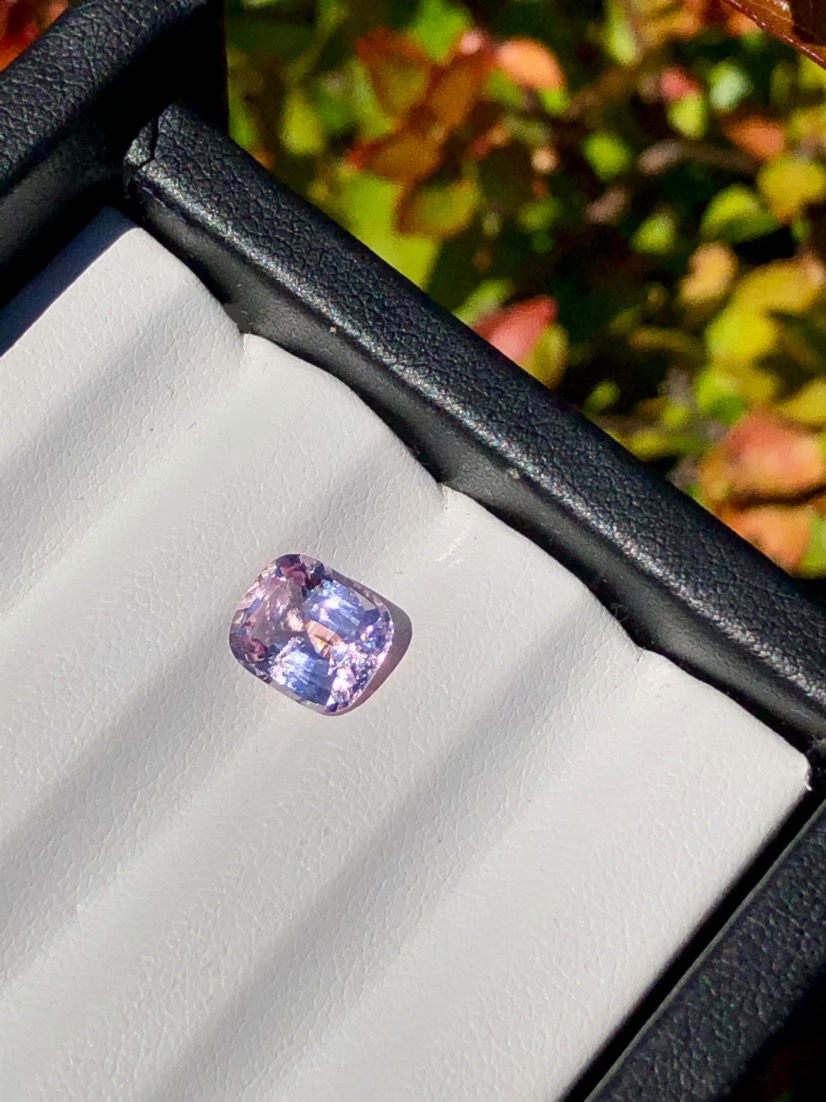 You might also like
Tourmaline Paraíba
Tourmaline Paraíba
Among the family of tourmalines, there is one that attracts all eyes, the tourmaline Paraíba. Its neon blue-green color gives it a unique aura.
Tsavorite Garnet
Tsavorite Garnet
The tsavorite garnet is one of those stones whose name alone evokes a journey. These green gems are mined in the heart of the Tsavo Park in Kenya.
Tanzanite
Tanzanite
Of the zoïsite family, tanzanite is a stone with blue-violet shades. It takes its name from the only deposit that exists, in Tanzania.
What our customers say