Ruby
Cousin of the sapphire, the ruby is an exceptional stone. It is also called "ratnaraj" by the Indians, which means "king of the precious stones". This stone is associated with many beliefs, it would protect soldiers in battle, it would give courage, or would be a sign of passionate love.
Family
Ruby is a mineral of the corundum family. This family also includes sapphire, the name given to all corundum of a color other than red.
Etymology
The word ruby comes simply from the Latin rubeus which means red!
Extraction sites
Ruby deposits are found in Asia, Africa, and Australia. Most of the production is concentrated in Burma, with other major mines in Mozambique, Sri Lanka and Madagascar.
Colors
It is the presence of chromium in the stone that differentiates it from its cousins (sapphires) and gives it its red color. The color of ruby can range from pale red, to shades of purple and magenta. The most beautiful and rare specimens are those of an intense red, for some, the color is called "pigeon blood". The name pigeon's blood means that the color of the ruby is intense and frank red, with a hint of blue.
Composition
Ruby is composed of aluminum oxide and alumina.
Hardness
The ruby is an extremely resistant stone. It is ranked 9 out of 10 on the Mohs scale. The only stone more resistant being the diamond.
Treatment
The most common treatment that ruby undergoes is heating. This naturally improves the color of the stone, makes it brighter, and purifies it.
Celebrations
The Ruby is offered on the 20th anniversary of marriage, it is also the birthstone of the month of July.
Famous rubies
Its color evoking blood and fire has earned the ruby to be associated with courage and ardor, which is why it was often mounted on the crowns and helmets of sovereigns to protect them. Thus, we find on the crown of Wenceslas I, Duke of Bohemia a ruby of nearly 250 carats uncut. In 2015, at an auction in Switzerland, a Cartier ring set with a 25.59-carat Burmese pigeon's blood ruby was purchased for more than $30 million !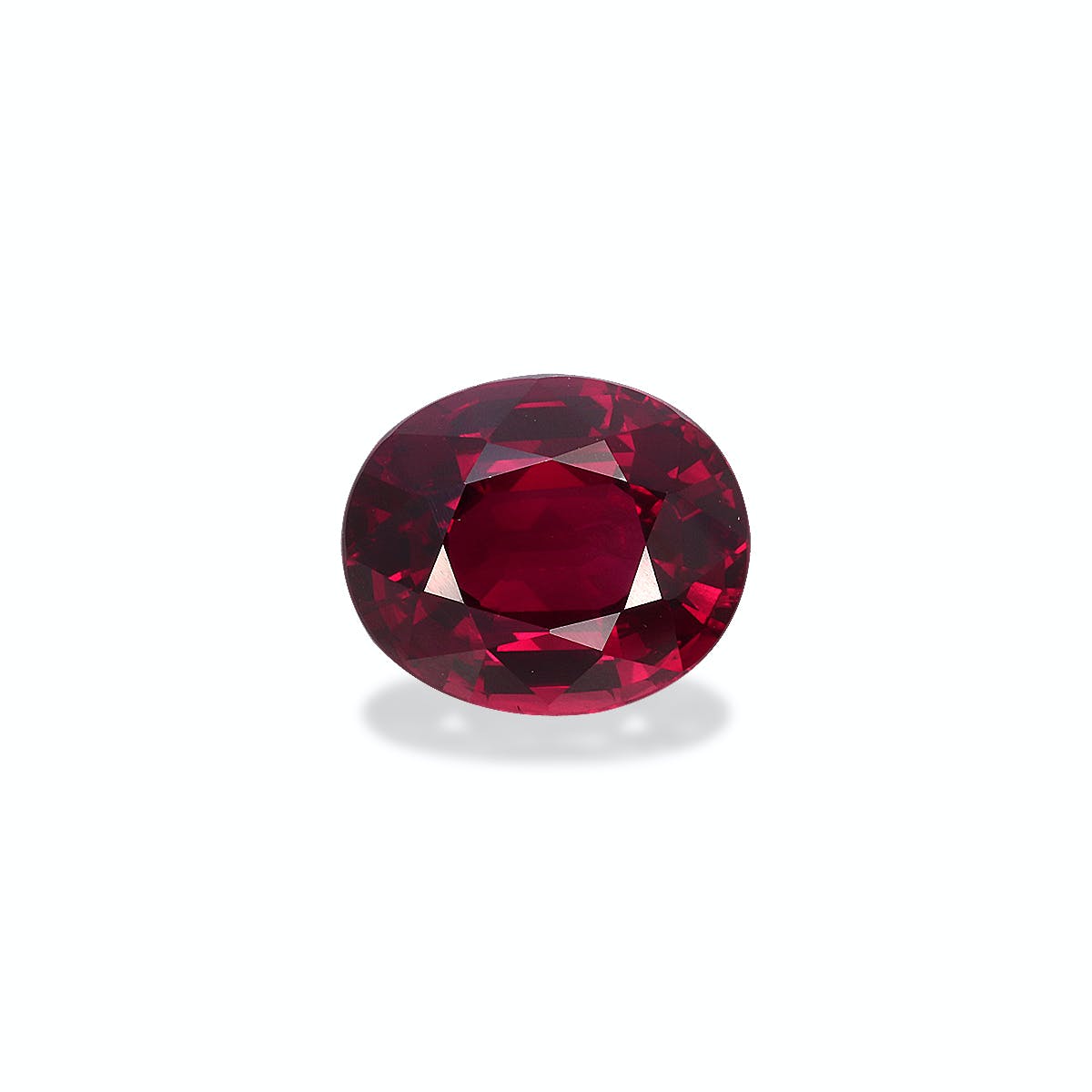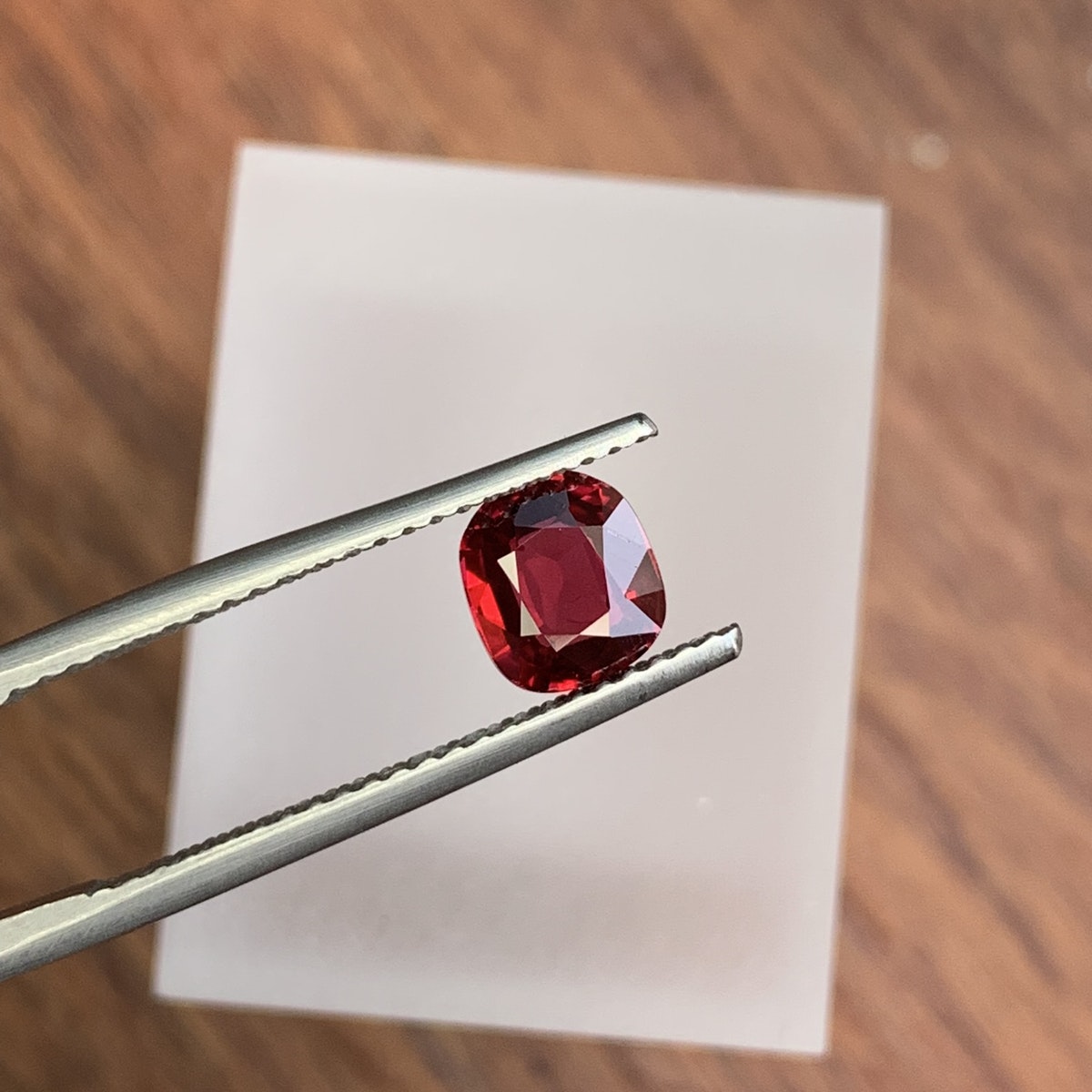 You might also like
Tourmaline Paraíba
Tourmaline Paraíba
Among the family of tourmalines, there is one that attracts all eyes, the tourmaline Paraíba. Its neon blue-green color gives it a unique aura.
Tsavorite Garnet
Tsavorite Garnet
The tsavorite garnet is one of those stones whose name alone evokes a journey. These green gems are mined in the heart of the Tsavo Park in Kenya.
Tanzanite
Tanzanite
Of the zoïsite family, tanzanite is a stone with blue-violet shades. It takes its name from the only deposit that exists, in Tanzania.
What our customers say