Sapphire
The sapphire has, since its discovery, aroused admiration. In 480 BC, the Greeks were already importing them from Sri Lanka to consult the oracle of Apollo. Prometheus would also have stolen the fire from the gods, and sapphire has since become a real treasure for men.
Family
Sapphire is a mineral of the corundum family, when they are red they are rubies!
Etymology
Sapphire comes from the Latin *sapphirus*, itself coming from the Greek σάπφειρος, meaning simply *precious stone*.
Extraction sites
The main sapphire deposits are in Burma, Madagascar, Tanzania and Sri Lanka.
Colors
Generally the color associated with sapphires is blue (ranging from midnight blue to pale blue, and sometimes with some shades of purple. The presence of titanium and iron in its composition are responsible for this color) and yet a sapphire can also be yellow, purple, orange, pink and even green !
Composition
Sapphire is composed of aluminum oxide and various oxide "impurities" that are responsible for the color range of sapphires.
Hardness
The sapphire is an extremely resistant stone, just like the ruby, it is classified 9 on 10 on the Mohs scale
Treatment
Most sapphires, once extracted from the earth, are very pale in color; whether blue, yellow or pink; just as with rubies. So to revive the color and to reduce inclusions, sapphires are almost always heated. There are naturally highly pigmented sapphires, these are very rare and very expensive.
Celebrations
Anniversary stone of the month of September, the sapphire is also offered for the 5th, 10th, 22nd and 40th anniversary of marriage.
Famous sapphires
The St. Edward's sapphire is one of the gems that have made history. Edward the Confessor, later called St. Edward, ascended the throne of England in 1042, and at his coronation in 1043 he was given a ring adorned with a beautiful and rare sapphire from the Ranta mines in Sri Lanka. Legend has it that the king gave this ring to a beggar, who was in fact St. John. The latter offered him a place in Heaven! In 1838, Queen Victoria had this sapphire mounted on top of the imperial crown in the center of the cross patté!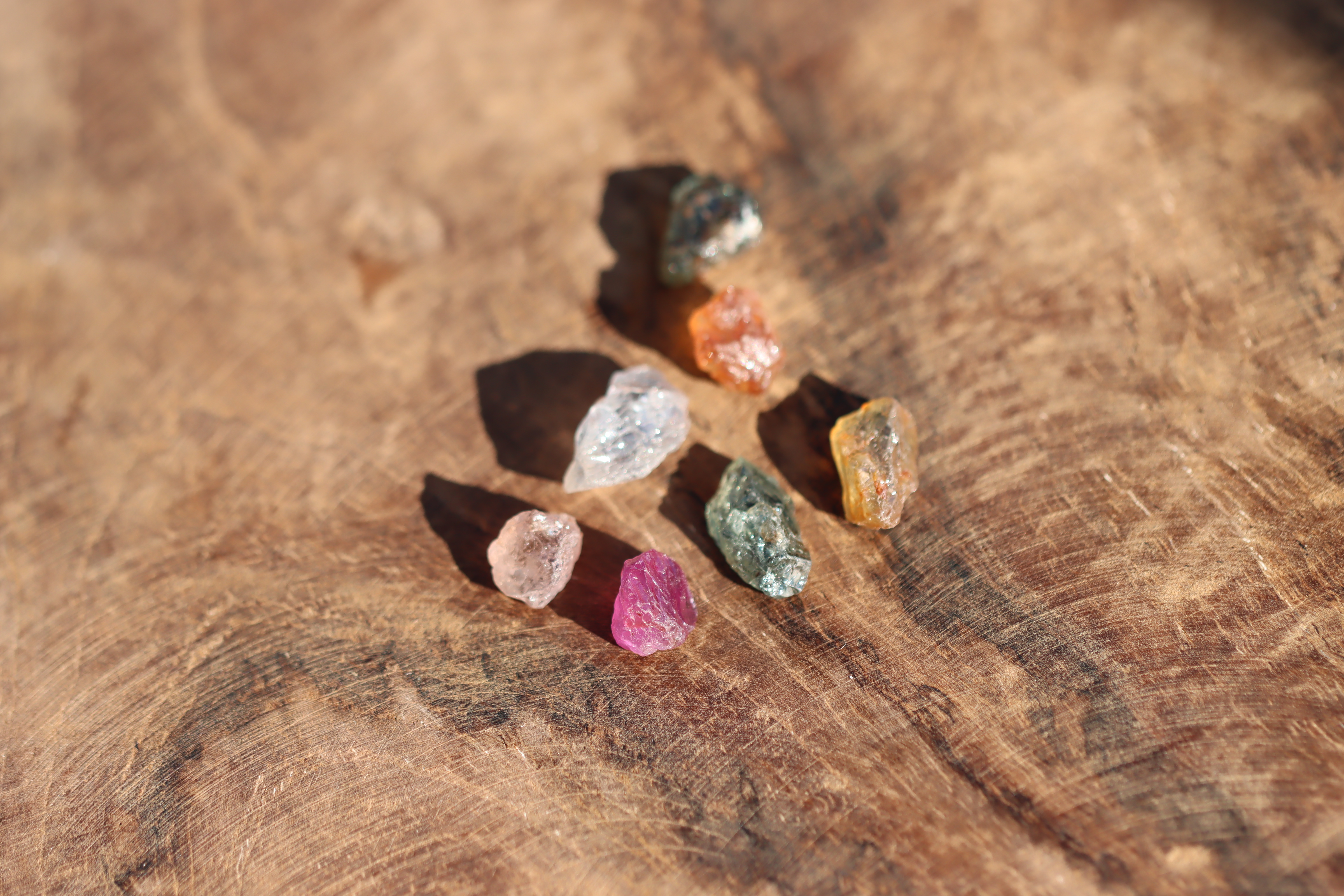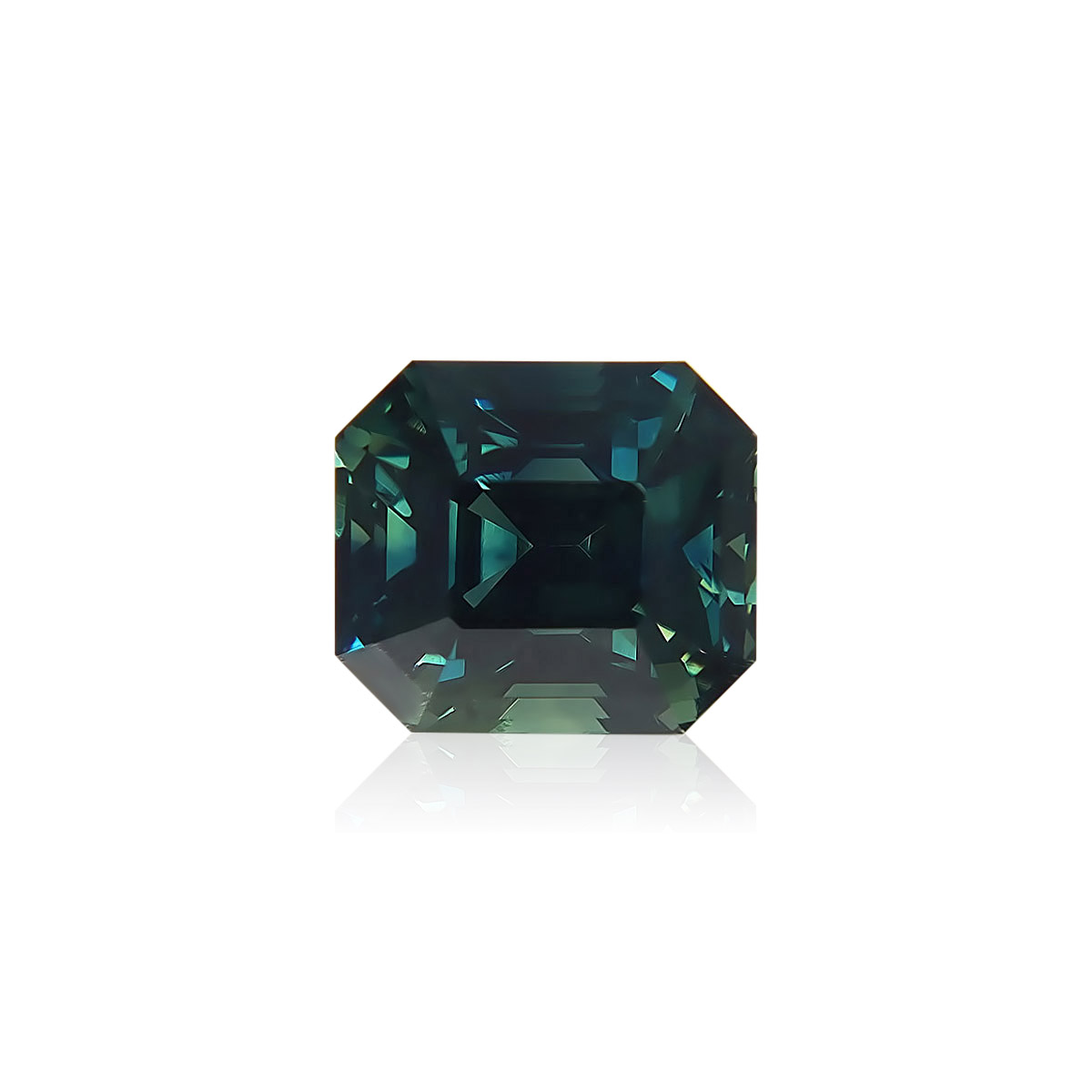 You might also like
Tourmaline Paraíba
Tourmaline Paraíba
Among the family of tourmalines, there is one that attracts all eyes, the tourmaline Paraíba. Its neon blue-green color gives it a unique aura.
Tsavorite Garnet
Tsavorite Garnet
The tsavorite garnet is one of those stones whose name alone evokes a journey. These green gems are mined in the heart of the Tsavo Park in Kenya.
Tanzanite
Tanzanite
Of the zoïsite family, tanzanite is a stone with blue-violet shades. It takes its name from the only deposit that exists, in Tanzania.
What our customers say