Spessartite garnet
Family
Spessartite garnet is a variety of stone of the garnet family. It belongs precisely to the aluminous manganese pole Pyralspite.
Etymology
*Spessartite* simply refers to the place where this species was first discovered, in 1832 : Spessart in Bavaria, Germany. Garnet seems to come from the Latin "malum granatum" meaning pomegranate, a reference to its most common color, or from "granum" which means grain, recalling its shape.
Extraction sites
Like rhodolite garnet, spessartite garnet is found primarily in Africa, notably in Mozambique, Madagascar, Tanzania and Namibia. China, Brazil, and the United States also have fine deposits of spessartite.
Colors
The colors of spessartite garnet range from orange-red to bright orange, some are even orange-brown or orange-yellow. The most sought after are those that are intense and bright orange, free of yellow or brown tones. The name fanta refers to spessartite garnets with an exceptional bright color.
Composition
The spessartite garnet is a species of aluminous garnets (whose formula is Mn3Al2 (SiO4) 3). Its color is caused by manganese and varies according to the quantity of iron also present in its composition.
Hardness
Spessartite garnet is rated 7.5 out of 10 on the Mohs scale, it is a resistant stone like all other garnets and beryls (emerald, aquamarine and morganite).
Treatment
Garnets have the particularity of not being sensitive to treatment of any kind (thermal, radiation ...), so the spessartite garnet is not modified.
Celebrations
The garnet is associated with the month of January, the spessartite garnet is more precisely associated with the 3rd year of marriage.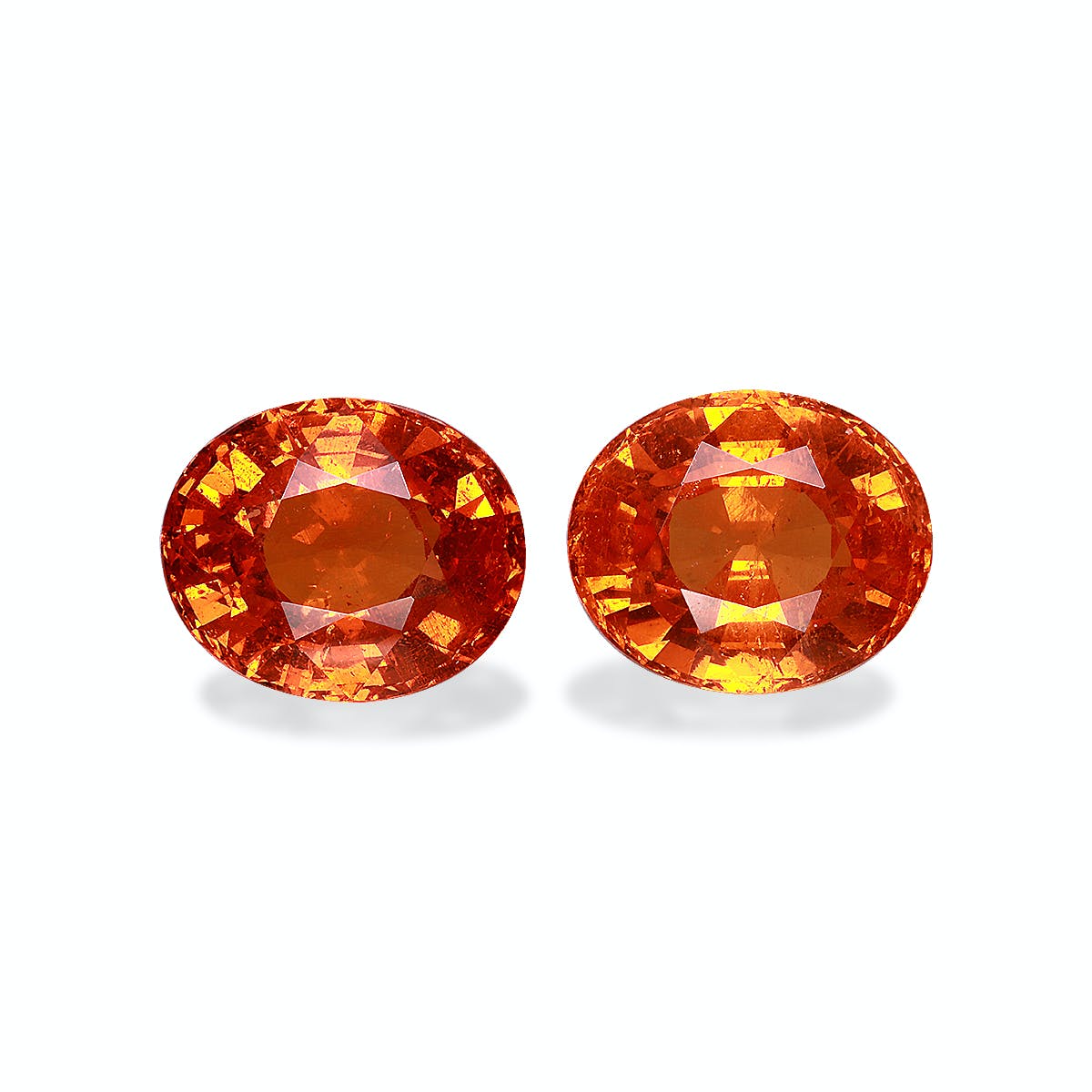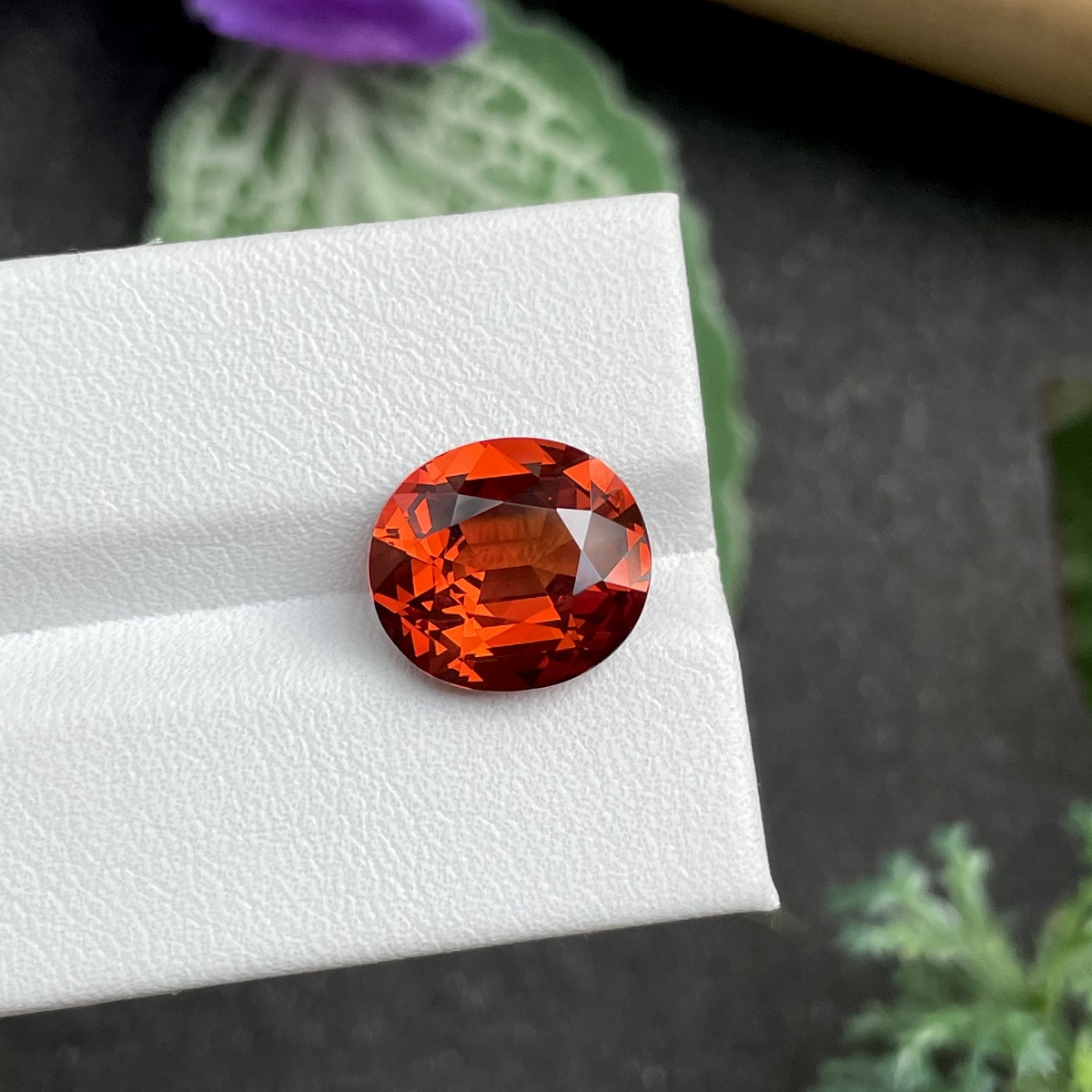 You might also like
Tourmaline Paraíba
Tourmaline Paraíba
Among the family of tourmalines, there is one that attracts all eyes, the tourmaline Paraíba. Its neon blue-green color gives it a unique aura.
Tsavorite Garnet
Tsavorite Garnet
The tsavorite garnet is one of those stones whose name alone evokes a journey. These green gems are mined in the heart of the Tsavo Park in Kenya.
Tanzanite
Tanzanite
Of the zoïsite family, tanzanite is a stone with blue-violet shades. It takes its name from the only deposit that exists, in Tanzania.
What our customers say