Spinel
For a long time, spinels have been mistaken for rubies and even some sapphires! Thus many jewels of the English crown and other horizons that were thought to be adorned with rubies are in fact spinels!
Family
Spinels are minerals of the oxide family.
Etymology
Its name was coined in 1546, from the Latin "spina" which means thorn. This refers to the way spinel crystallizes, in a sharp way.
Extraction sites
The main deposits of Spinels are in Myanmar and Sri Lanka. They are also found in Australia, Brazil, Afghanistan, the United States and Nigeria.
Colors
Variations in composition explain the different colors of spinel. Vanadium and chrome will make the stone orange, red or magenta, iron will make the stone blue, pink or green and much rarer, manganese will color the stone yellow. The most beautiful and coveted colors are blood red and electric blue.
Composition
This stone being of the family of oxides, it is composed of magnesium and aluminum oxide.
Hardness
Spinels are very resistant stones. You can easily mount them on engagement rings to be worn every day since it is rated 8 out of 10 on the Mohs scale.
Treatment
Generally spinels are not treated because they hardly react to heating treatment! 
Celebration
To celebrate your first year of marriage you can give yourself a red spinel, the 7th year can be celebrated with a blue spinel and the 18th year with a pink spinel. Spinels are also the stones given to the August natives.
Famous spinels
The most famous spinel is surely the Black Prince Ruby. The Black Prince's Ruby is an uncut stone with an estimated weight of 170 carats. It is set on the front of the imperial crown of England. While its name seems to indicate that it is a ruby, it turns out that this stone is actually a spinel! The Imperial Crown of Russia is also set with a very large spinel of more than 414.3 carats long mistaken for a ruby.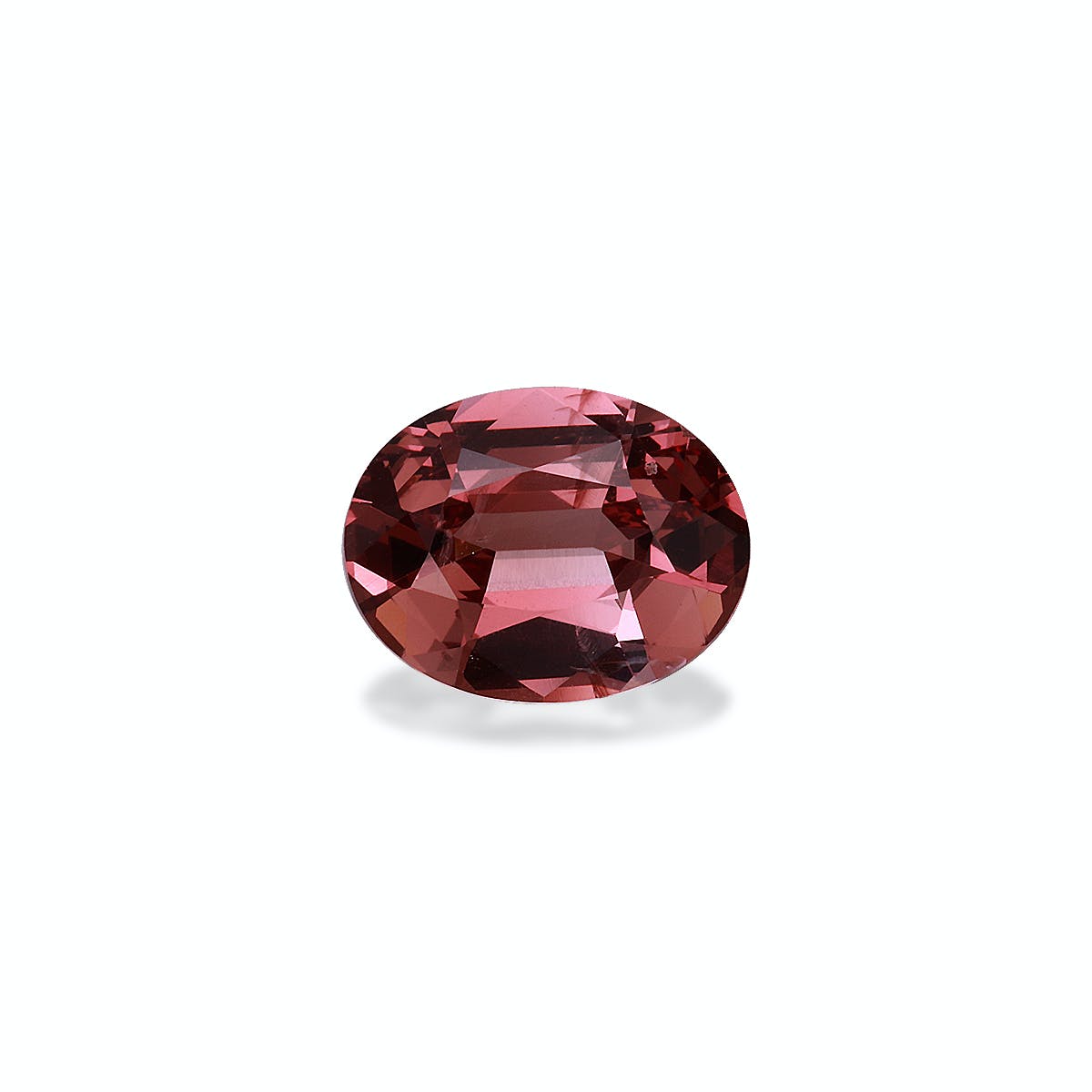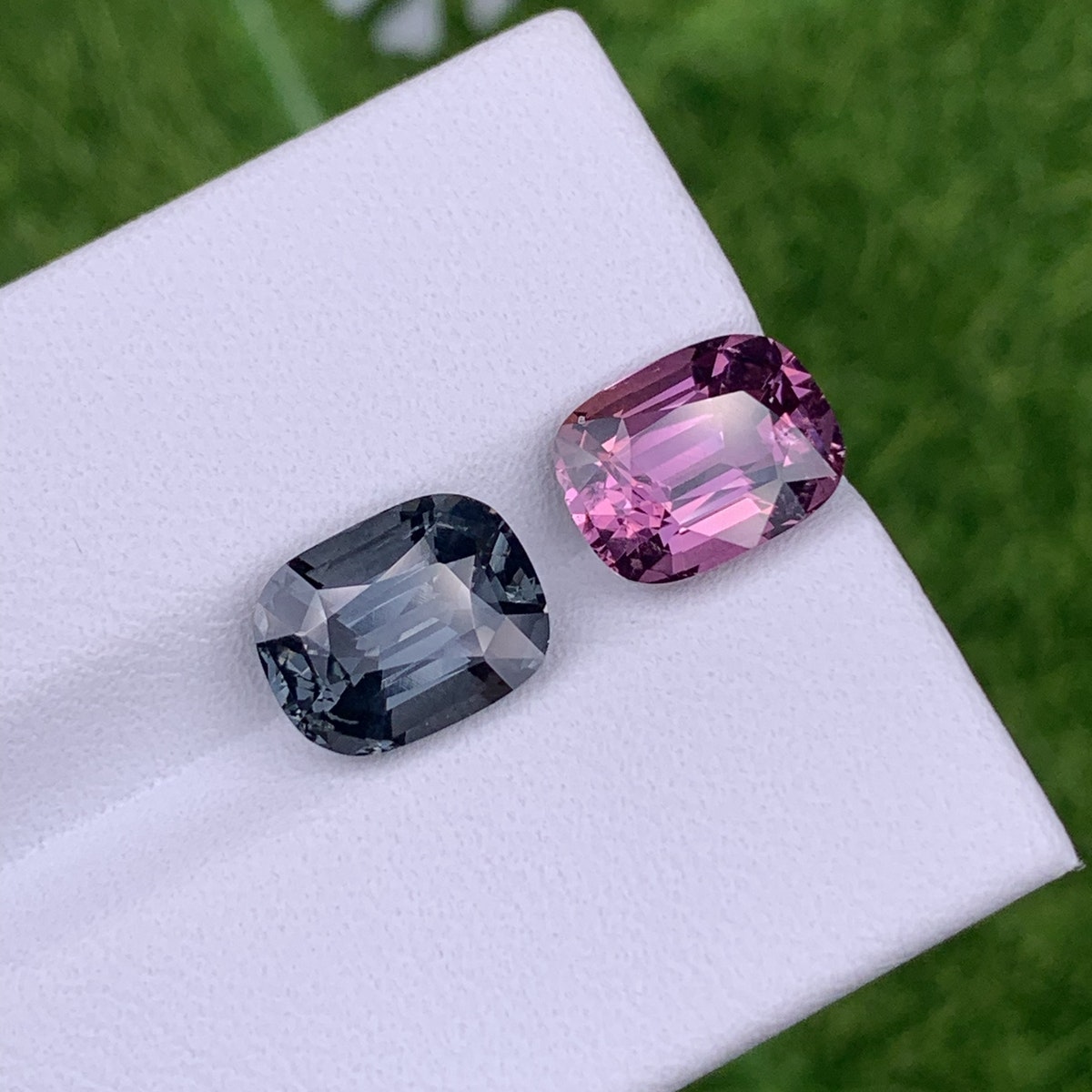 You might also like
Tourmaline Paraíba
Tourmaline Paraíba
Among the family of tourmalines, there is one that attracts all eyes, the tourmaline Paraíba. Its neon blue-green color gives it a unique aura.
Tsavorite Garnet
Tsavorite Garnet
The tsavorite garnet is one of those stones whose name alone evokes a journey. These green gems are mined in the heart of the Tsavo Park in Kenya.
Tanzanite
Tanzanite
Of the zoïsite family, tanzanite is a stone with blue-violet shades. It takes its name from the only deposit that exists, in Tanzania.
What our customers say