Tanzanite
Tanzanite only appeared in 1960! After a violent storm in the hills near Mount Kilimanjaro, the earth was completely turned over revealing mysterious blue stones that no gemologist could recognize and for good reason. This variety of blue zoïsite was totally unknown before!
Family
Tanzanite is a mineral of the zoisite family.
Etymology
It is from its country of origin, Tanzania, that this stone takes its name.
Extraction sites
There is only one known tanzanite deposit to date and it is located near Arusha, Tanzania.
Colors
Tanzanite is very famous for its purplish blue, bluish purple color which varies according to the amount of chromium and vanadium present in the composition. There are also green and golden (yellow-orange) tanzanites.
Composition
Tanzanite is actually a transparent zoisite, composed of chromium and vanadium, which gives it its characteristic color.
Hardness
The Mohs scale, which classifies stones on a scale of 1 to 10 according to their hardness, rates tanzanite 6.5.
Treatment
Most tanzanite is heat treated. This is done to intensify the blue color and reduce the brown spots that may be present on raw tanzanite. There are, however, beautiful unheated tanzanite in lighter and sometimes golden tones.
Celebration
Tanzanite is the birthstone of the December natives and can be given for the 21st wedding anniversary.
Famous tanzanites
One of the most famous tanzanite is a 242-carat specimen, named the Queen of Kilimanjaro after its place of extraction. It is mounted on a tiara that is part of the private collection of Apple's first CEO, Michael Scott.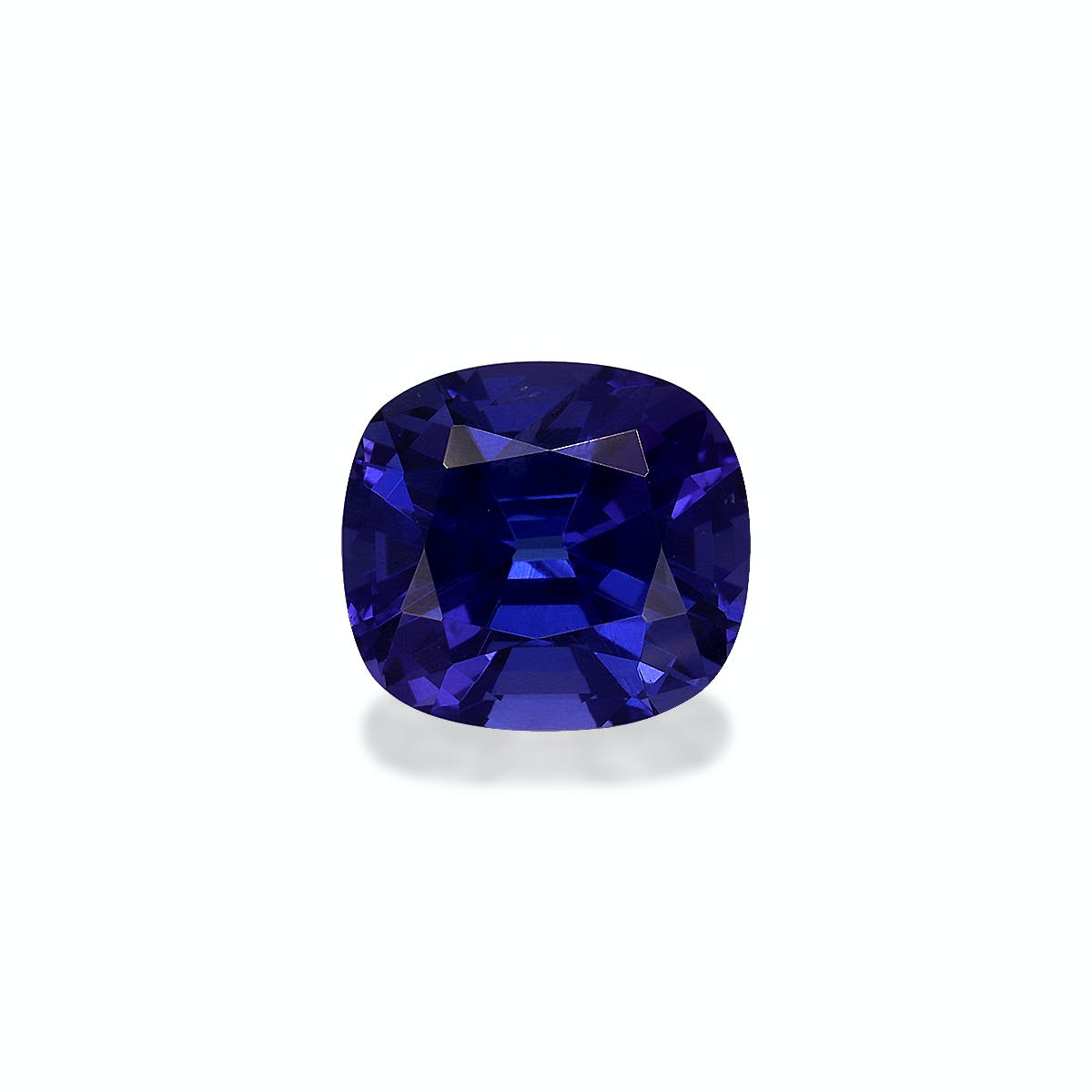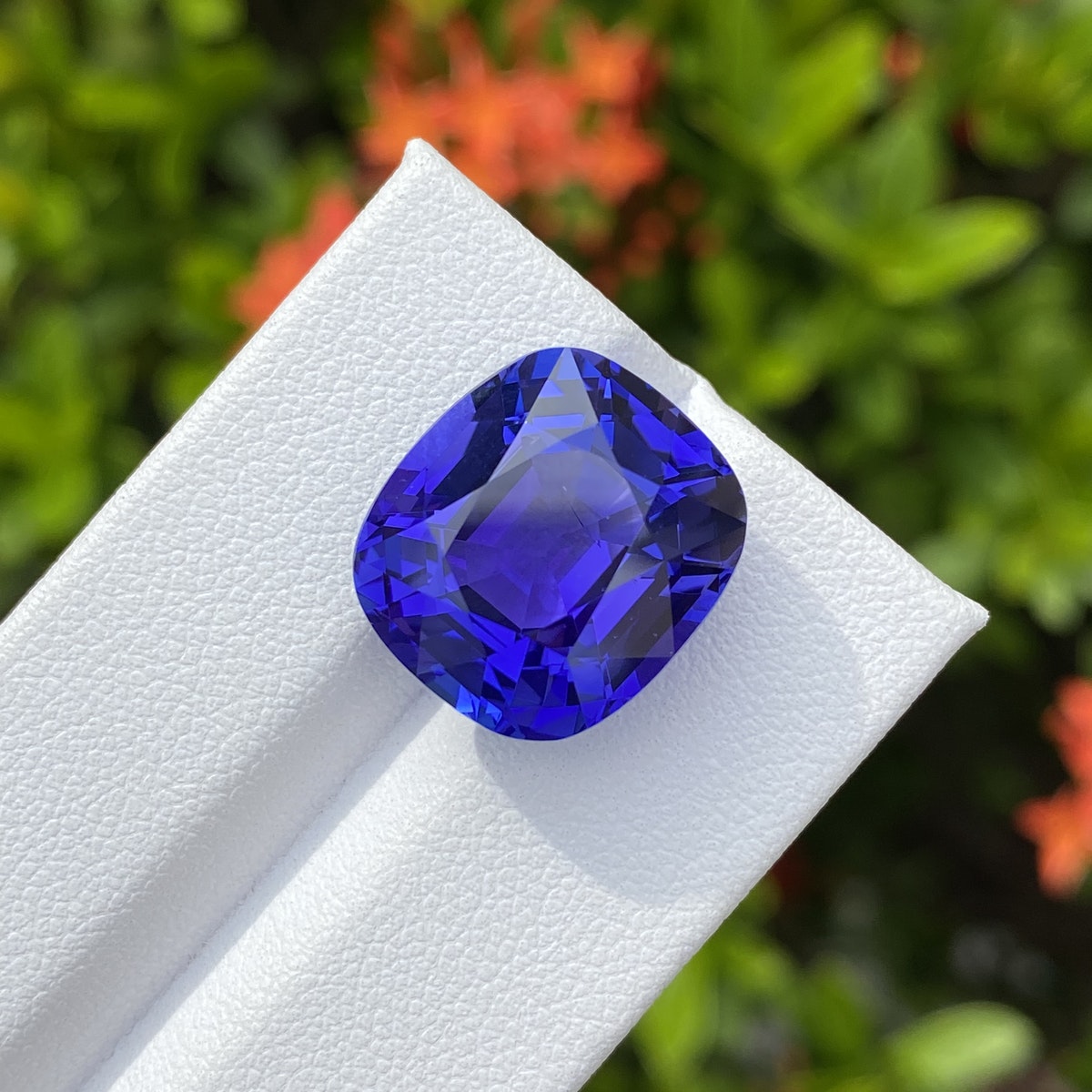 You might also like
Tourmaline Paraíba
Tourmaline Paraíba
Among the family of tourmalines, there is one that attracts all eyes, the tourmaline Paraíba. Its neon blue-green color gives it a unique aura.
Tsavorite Garnet
Tsavorite Garnet
The tsavorite garnet is one of those stones whose name alone evokes a journey. These green gems are mined in the heart of the Tsavo Park in Kenya.
Tanzanite
Tanzanite
Of the zoïsite family, tanzanite is a stone with blue-violet shades. It takes its name from the only deposit that exists, in Tanzania.
What our customers say