Zircon
Zircon is one of the oldest formed stones. So its existence is widely known and it has long been used by humans. An ancient Hindu poem depicts the Kalpa tree, this mystical tree is said to have zircon leaves and was a wonderful gift from the gods.
Family
Zircon is a mineral of the silicate group, a subgroup of mesosilicates.
Etymology
The word zircon comes from the Arabic zarqun ("cinnabar") or from the Persian zargun ("golden"). This etymology is found in the English jargoon, which refers to light-colored zircons.
Extraction sites
The main deposits of zircons are in Myanmar, Cambodia, Sri Lanka, Thailand as well as Brazil, Korea, Madagascar, Mozambique, Nigeria, Tanzania, Vietnam and France. They are found mainly in gemmiferous gravel.
Colors
Zircon can be found in different colors. It can be yellow, blue, orange, brown, red violet, green, and even colorless. Whatever its color, zircon is a stone that has a very important dispersion, it is just below diamond in terms of brilliance!
Composition
Of composition ZrSiO4, zircon is a natural zirconium silicate. Its crystalline system forms short, four-sided prisms ending in pyramids.
Hardness
Zircon is rated 7 out of 10 on the Mohs scale, like quartz (citrine and amethyst).
Treatment
Very often, zircon is heat treated, especially when it is reddish brown this treatment can make it blue, even golden yellow or colorless. These colors are often the favorites of the jewelry industry.
Celebration
Zircon is the birthstone of the month of December, and corresponds to the 13th anniversary of marriage.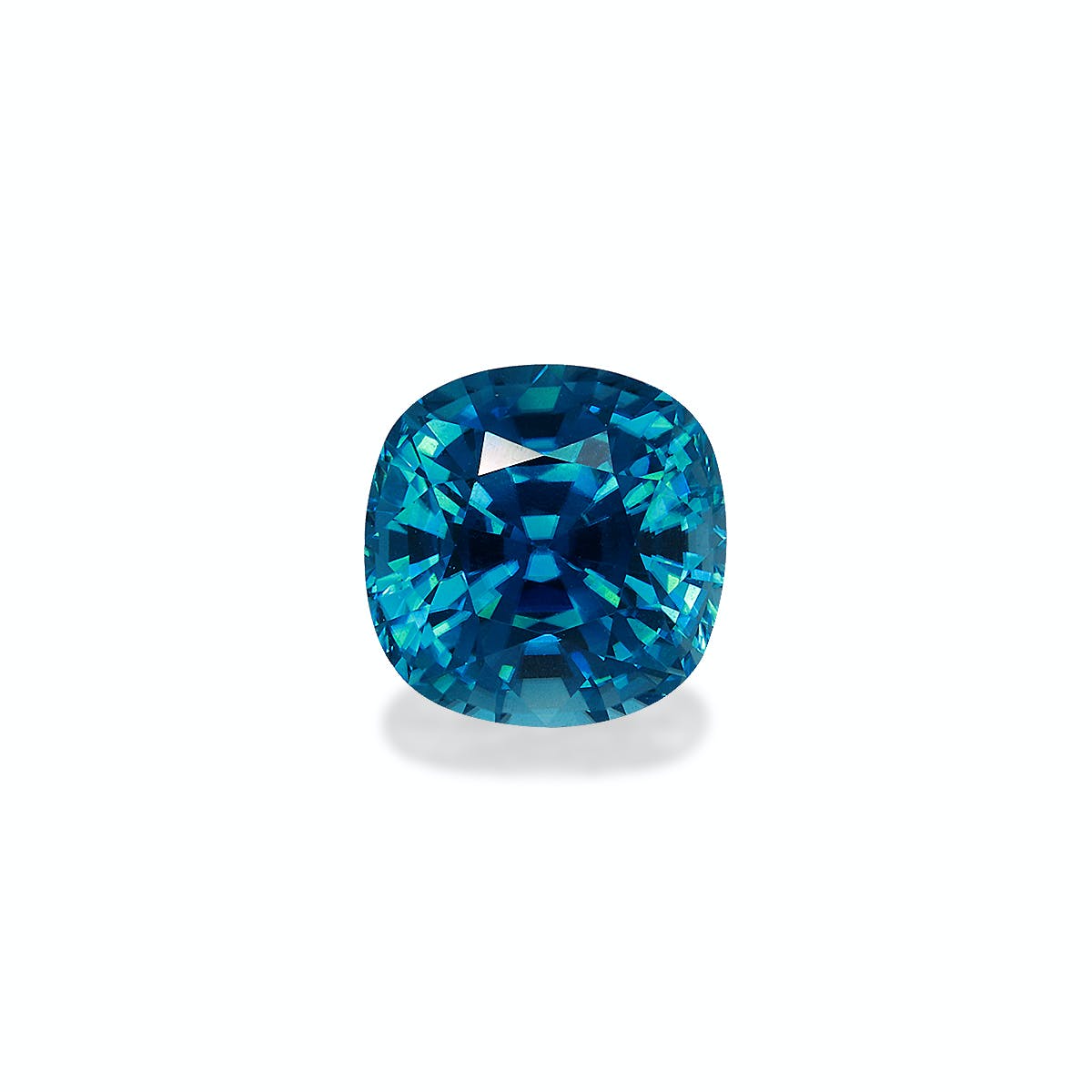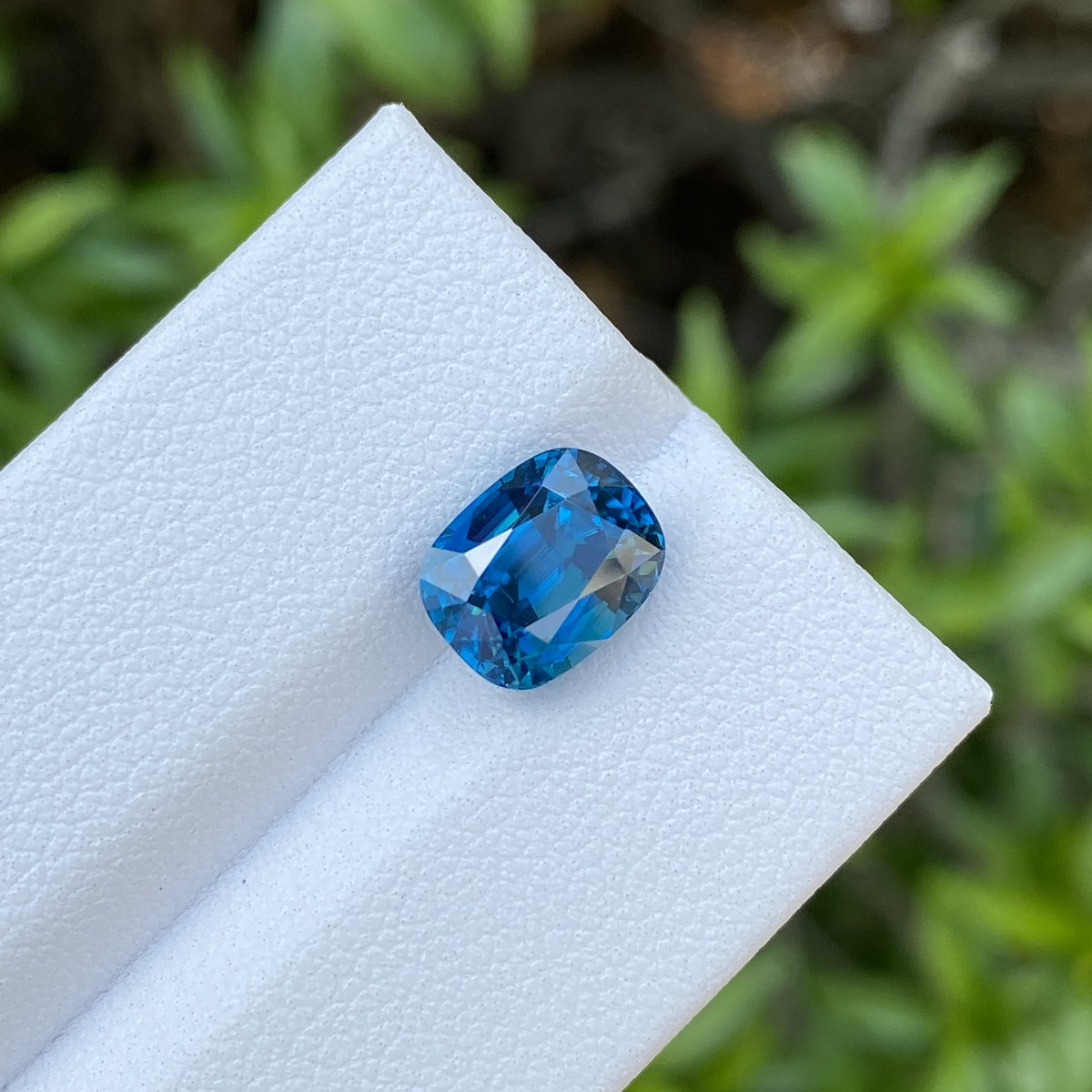 You might also like
Tourmaline Paraíba
Tourmaline Paraíba
Among the family of tourmalines, there is one that attracts all eyes, the tourmaline Paraíba. Its neon blue-green color gives it a unique aura.
Tsavorite Garnet
Tsavorite Garnet
The tsavorite garnet is one of those stones whose name alone evokes a journey. These green gems are mined in the heart of the Tsavo Park in Kenya.
Tanzanite
Tanzanite
Of the zoïsite family, tanzanite is a stone with blue-violet shades. It takes its name from the only deposit that exists, in Tanzania.
What our customers say